The Rochester Lilac Festival is the largest free festival of its kind in North America. The more than 500,000 visitors who attend the festival each year not only get to experience over 500 varieties of lilacs and all the natural beauty of Highland Park, but also live music, incredible food, drinks, and fun for the entire family. Here are some things you won't want to miss at the Rochester Lilac Festival from May 12 to 21, 2023.
ANNUAL LILAC PARADE - MAY 13 @ 10:30 A.M.
The Lilac Parade has more than 2,500 participants, including 20 marching bands, dancers, costumed characters, and the popular Damascus mini cars are what makes parade day one of the most special times at the Rochester Lilac Festival.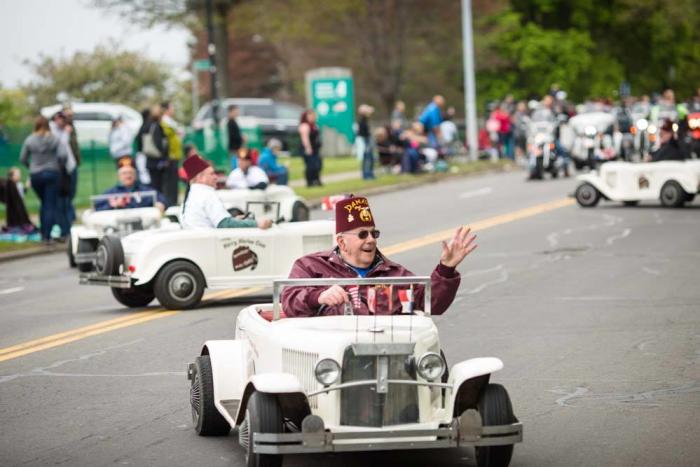 ART IN THE PARK - MAY 13-14 & 20-21
Art in the Park takes place along Reservoir Avenue, a shaded street adjacent to the lilac gardens and the main festival site on May 13, 14, 20 and 21. Spend each festival weekend shopping with more than 100 artists, makers, designers, and craftspeople to discover unique pieces from across a variety of media including ceramics, drawings, graphics, fiber, glass, jewelry, sculpture, wood and mixed media along with specialty packaged foods and body care products. Don't forget to pick up official festival merchandise, like the official 2023 Rochester Lilac Festival Poster!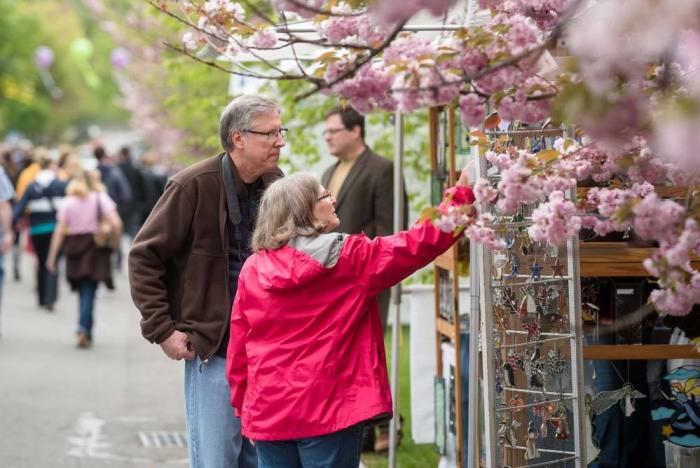 FAMILY FUN
The Rochester Lilac Festival is a family event full of fun activities for visitors of all ages. The Kids' Zone especially is a family favorite every year. Open every day of the festival, there are many activities for the little ones, from the zipline, bounce houses, rides, midway games, and more!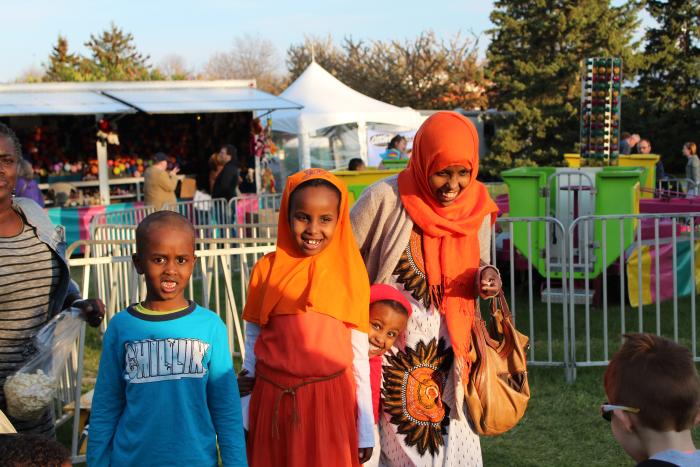 FESTIVAL FOOD
There are countless locations to find a variety of yummy festival foods at the Lilac Festival, along with additional snack vendors throughout the festival. Visitors won't want to miss the chance to taste local, regional favorites such as Abbott's Frozen Custard, and various versions of trash plates. Rochester food trucks bring exciting new taste combinations. 2023 vendors include Macarollin, Wraps on Wheels, Effortlessly Healthy and Le Petit Poutine's freshly made fries covered in cheese curds and gravy. And don't miss out on festival classics, including Candy Apples, CinnaRoasted Almonds, Cotton Candy, Deep Fried Candy Bars & Oreos, Fried Dough, Funnel Cakes, Kettle Korn, and Soft Pretzels.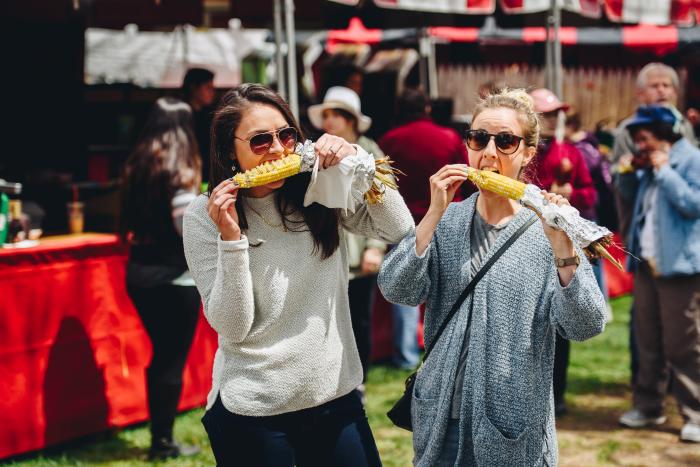 LIBATION EXPOS
WINE TASTING EXPO- MAY 13
The Wine Tasting Expo at the Rochester Lilac Festival is BACK in full swing in 2023! Get ready to enjoy this traditional tasting event, designed for those who crave regional, artisanal, and specialty release selections. Get ready to welcome spring in the best way- with wine!
CRAFT BEER EXPO- MAY 20
In 2023, the Lilac Festival Craft Beer Expo will be bigger and better than ever before! This year the expo will have an expanded footprint, lawn games, an official Lilac Craft Beer Expo Award, designated food vendors, and MORE! Grab a friend, or 5, and don't miss out on what is set to be the best Lilac Craft Beer Expo yet!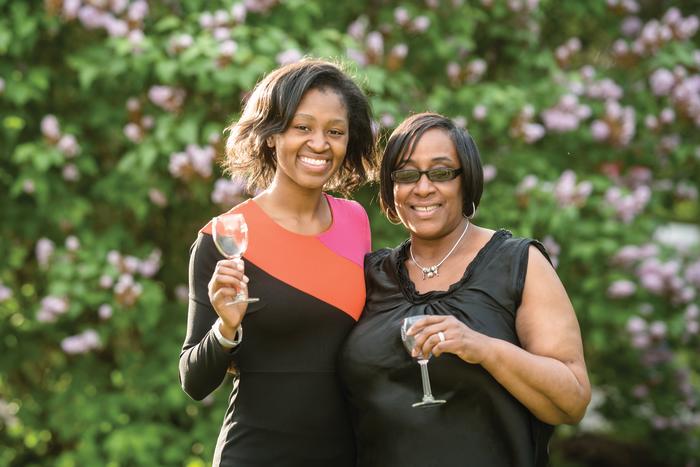 LILAC HEALTH AND WELLNESS EXPERIENCE- MAY 20-21
The Lilac Health and Wellness Expo is back in its second year! The Lilac Health and Wellness Expo is an excellent opportunity for people to learn more about how to take care of their health and well-being, as well as to connect with others who share similar interests and concerns. It brings together a diverse group of professionals, including doctors, nutritionists, fitness instructors, and mental health therapists, to provide attendees with a wealth of information and resources.
LILACS & GARDENS
There are over 500 varieties of lilacs at Highland Park in Rochester, NY. Each has a unique color and look, and they all smell amazing. The fragrance wafting throughout the park is heavenly. Bring your camera for incredible up close pictures of these gorgeous flowers, as the Lilac Festival is a top spot for Instagram photos. More than just lilacs, visitors will also enjoy tulips, the pansy bed, and the Lamberton Conservatory, featuring plants from all over the world.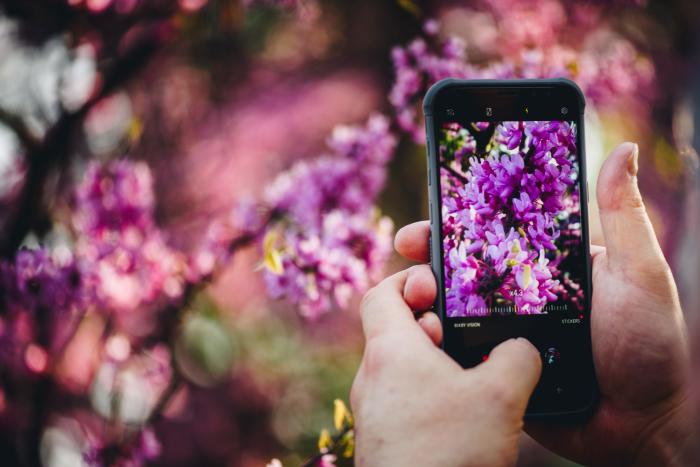 LIVE MUSIC
Rochester Lilac Festival has a wide variety of free concerts during the 10 day Festival. Visitors are sure to find something the whole family can enjoy. Major performances at this year's event include: Pigeons Playing Ping Pong, Zac Brown Tribute Band, The Seven Wonders, Mikaela Davis, Blue Sky Brothers, Almost Queen, The Record Company, Big Eyed Phish, and Into the Now.

RACE DAY - MAY 21
More than 3,000 runners from across the region take to Highland Park every spring for the annual Lilac Run, an annual Lilac Festival tradition. Participants can choose to run a 5K, 10K, or the Dunkin' Dash – a  fun half mile sprint down Highland Avenue to eat Munchkins™ and then dash back to the start. The Lilac Run benefits Champion Academy, an organization that helps urban teens in poverty overcome their traumatic experiences and use them as fuel to drive their improvement as students, citizens and future professionals.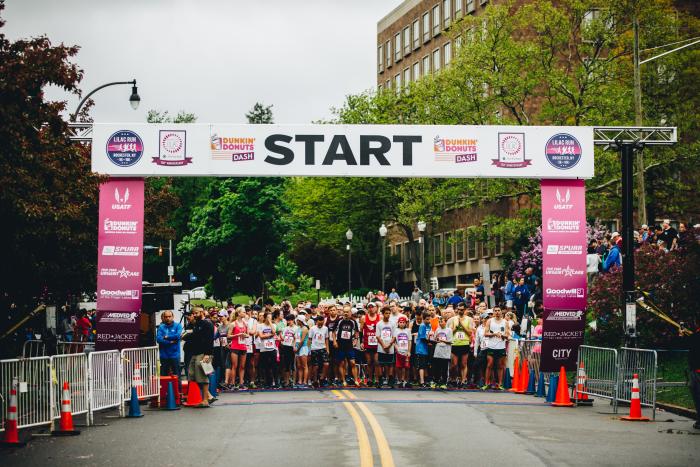 For more information on the Rochester Lilac Festival visit the official festival website. And, don't forget to share your photos on Facebook, Twitter, and Instagram using #VisitROC and #LilacFest!
Photo Credit: Andy Buscemi