COVID-19 Resources & Information 
Updated August 10, 2021
The safety of our community is our highest priority and the team at Visit Rochester encourages all to follow guidance issued by public health officials. We are continually monitoring the rapidly changing situation regarding COVID-19. Below are resources that will give the Rochesterians and potential visitors the latest information on the status of our tourism and hospitality community. News, updates and more resources will continue to be posted. 
Please refer to individual business websites for more information about their operating guidelines and how to comply with those policies. 
For travel guidance and additional information, please visit New York State's COVID-19 website.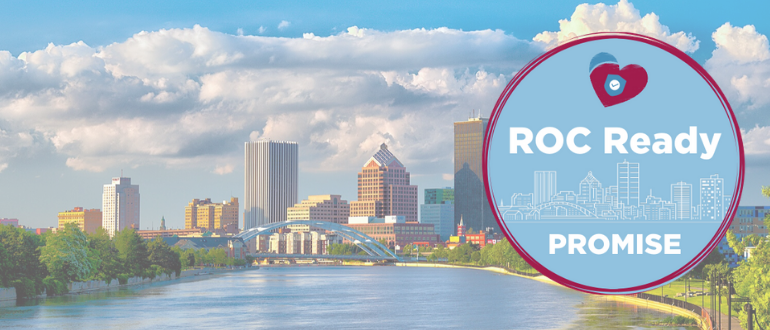 As we responsibly begin to reopen, we know you may be looking for information about what steps we're taking to protect those who live here and visit. 
Read more here.

Rochester businesses are reopening smartly, and safely. As our community continues to reopen, we have compiled a list of places that are open and ready to welcome you to Rochester.
Read more here.

Rochester is ready to welcome you back and ready to help you explore. See what attractions are open in Rochester, NY and what to expect before you visit.
Read more here.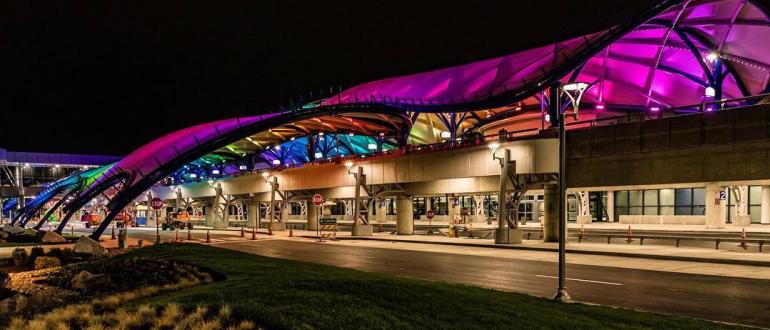 Get the latest safety updates and procedures from the Frederick Douglass Greater Rochester International Airport's #ReadySetROC initiative as you make plans to visit. 
Learn more here.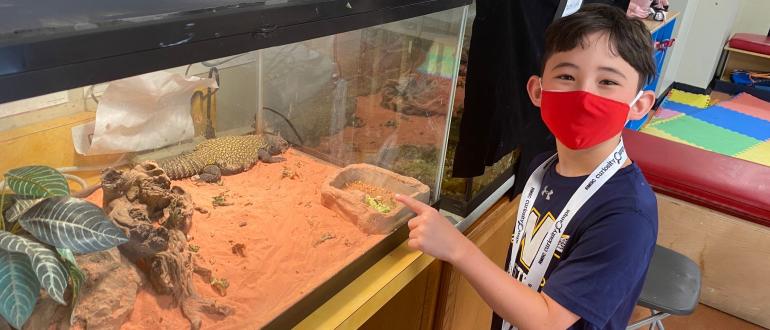 Review protocols for mask wearing when you visit New York State. 
Learn more here.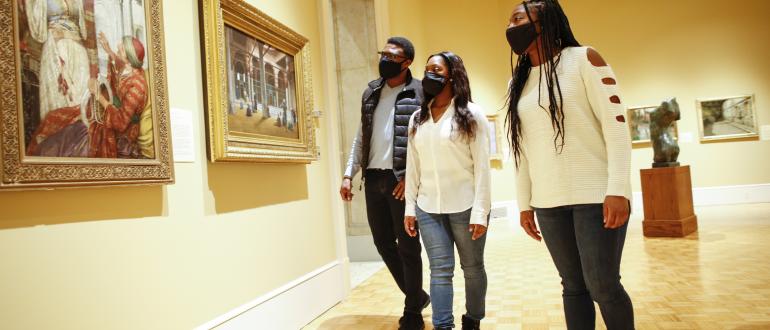 Read health and safety information from Monroe County regarding COVID-19. 
Learn more here.