Rochester, NY - The National Susan B. Anthony Museum & House is partnering with Unkl Moe's BBQ to sponsor a community celebration on Wednesday, August 26,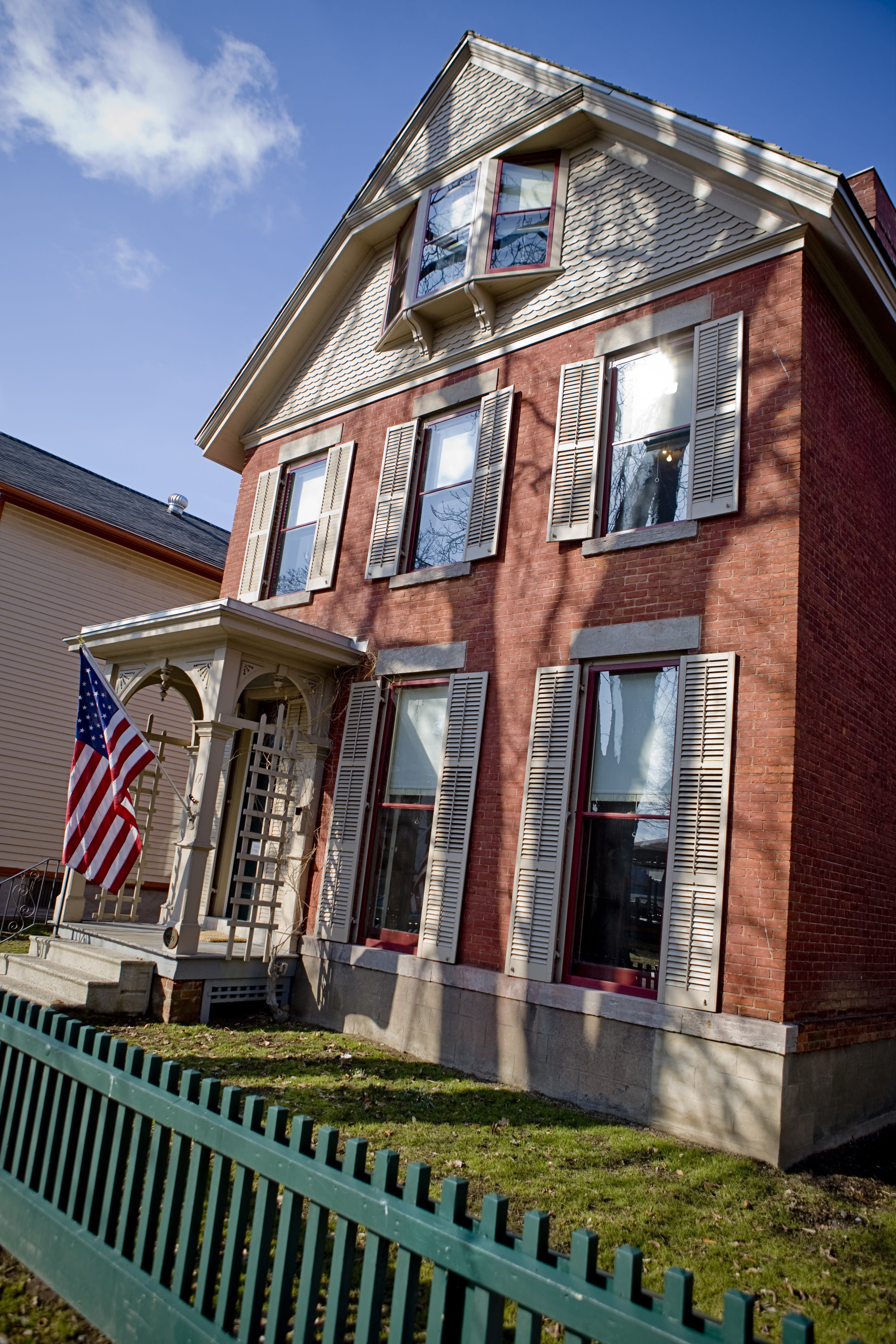 from 5:00 pm to 8:00 pm. This inaugural event will include a picnic-style barbecue dinner and special presentation by Dr. Ruth Holland Scott, the first woman president of Rochester City Council. Dr. Scott will also be on hand to sign copies of her book, The Circles God Draws.
Following Dr. Scott's presentation, Anthony Museum President & CEO, Deborah L. Hughes, will facilitate a discussion on the community's "challenges and celebrations".
Tickets for this event are $25 in advance and may be purchased by calling the Anthony Museum office at 585/279-7490 x 10. Each ticket includes a full barbecue dinner, admission to Dr. Scott's presentation, and a complimentary guest pass to the Anthony Museum.
Day-of tickets will be available for $15 at the door and include a limited barbecue menu.
Equality Day marks the anniversary of the date Secretary of State Bainbridge Colby signed into law the 19th Amendment, granting voting rights to women throughout the United States. The annual commemoration honors the history of this struggle and raises awareness of the continuing fight for equal rights throughout the United States and abroad.
More information is available on the Anthony Museum website, www.susanbanthonyhouse.org, or by calling 585/279-7490 x 10.