There is a reason in every season to have fun in Rochester and the Finger Lakes Region of Upstate New York, ESPECIALLY WINTER!  Whether you're bundled up for a snowy outdoor adventure or craving a warm and toasty visit to one of our many cultural attractions, the season is just brimming with limitless fun!
Here are 50 ideas for how to stay busy this winter including outdoor sports, indoor activities, musical and theatre performances, and so much more.
Snowballs, Snow Angels, Snowmen…Oh my!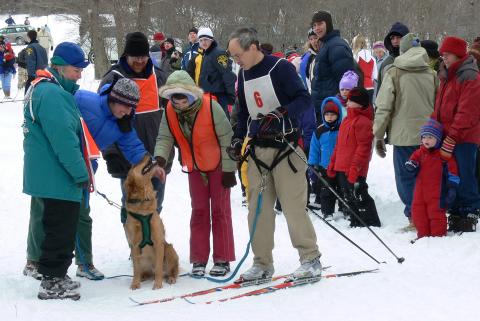 1. Celebrate everything winter at the Annual Mendon Ponds Winterfest
2. Go ice-skating at Bill Gray's Iceplex or Martin Luther King Jr. Park
3. Hit the slopes at Swain Ski Resort or Bristol Mountain (Bonus: Winter Zip Line Canopy Tours at Aerial Adventures).
4. Taste the fruits of New York State at the Annual NYS Ice Wine Festival at Casa Larga Vineyards
5. Go on a horse-drawn wild safari at Hidden Valley Animal Adventure 
6. Go Cross Country Skiing at the Genesee Country Village & Museum 
7. Enjoy a nature hike, sledding, snowshoeing and more in Monroe County's more than 12,000 acres of parkland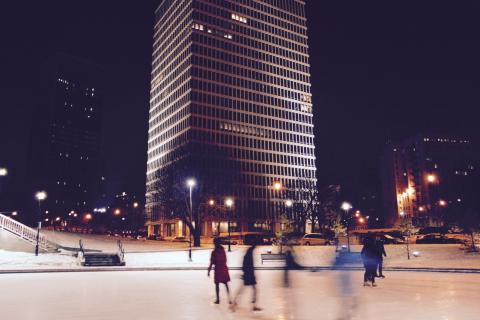 Family Fun 
8. Experience Elements of the Extreme at Rochester Museum & Science Center
9. Explore the Butterfly garden at the Strong National Museum of Play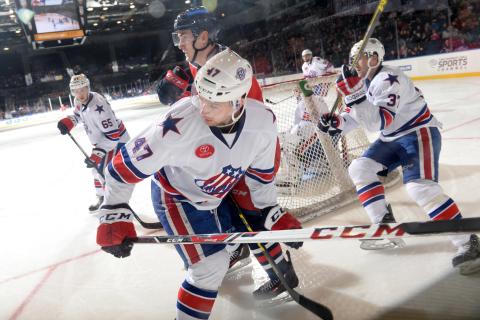 10. We love local sports! Root for the home team with the Rochester Americans and cheer on the Rochester Knighthawks at the Blue Cross Arena
11. Visit an indoor garden at the Lamberton Conservatory in Highland Park
12. Explore the story of Hansel and Gretel during RAPA's family theatre production of the well-known fairy tale. 
13. Challenge the kids with arcade games at Clubhouse Fun Center
14. The kids will love the instrument petting zoo at the annual Music Mystery Tour at Hochstein School of Music & Dance
Get Up and Get Active 

15. Challenge your friends at Lasertron
16. Go ahead jump! At Altitude Trampoline Park
17. Take on new challenges with indoor rock climbing at Rock Ventures
18. Zoom around the track at Pole Position Raceway located inside the Marketplace Mall.  Stop by Dave & Busters next door for even more fun!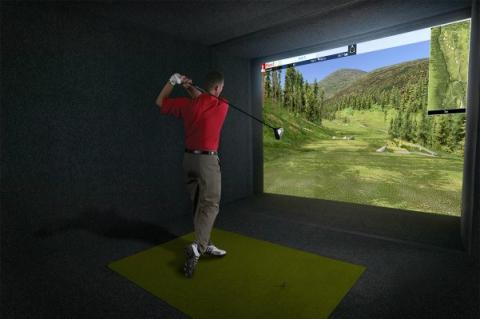 19. Work on your game during the off-season with Avid Indoor Golf
20. Solve the mystery at the Great Escape Room
21. Take a class and learn a new hobby at the ROC Brainery
22. Get active! And take advantage of all the indoor fields at Total Sports Experience and Pinnacle Sports Arena
Stay Warm with Local Libations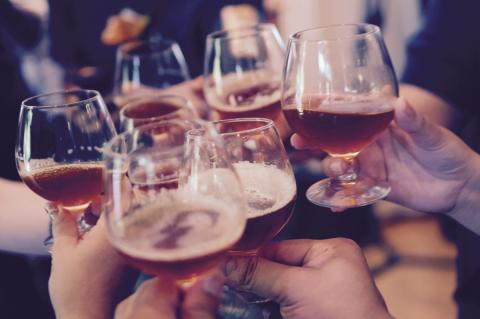 23. Attend Seneca Park Zoo's annual ZooBrrrew event for an evening of "grown-up" fun
24. Take a brewery tour with Crush Beer & Wine Tours, or TourROC Brewery Tours
25. Visit a Rochester/Finger Lakes brewery (or all of them!) Discover local beer at the Genesee Brewery, Rohrbachs, Roc Brewing, CB Craft Brewers, and more
26. Take a cooking or tasting class at the New York Wine and Culinary Center
27. Hit the trail—the wine trail that is! During our coldest season warm up with a visit to one of several local wine trails, including the Lake Ontario, Canandaigua, Keuka Lake, Seneca and Cayuga Lake wine trails.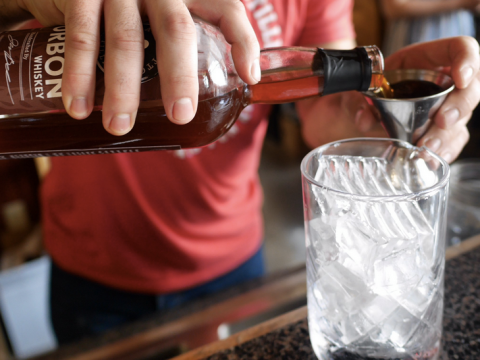 28. Stop by for a tasting at Black Button Distilling, Rochester's first distillery
29. Taste the flavors of the Finger Lakes region with a Finger Lakes Food Tour
30. Enjoy live music and local beer and wine while shopping at the Record Archive, the first record store in New York State to serve beer and wine
31. Create your own original art while sipping on Finger Lakes region beer and wine at ROC Paint Sip
Enjoy The Great Indoors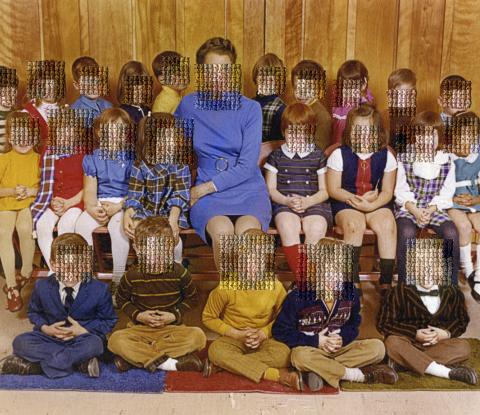 32. Discover Photography as an object in the digital age at the George Eastman Museum
33. See incredible works by M.C. Escher at the Memorial Art Gallery
34. The Eastman School of Music offers student and faculty concerts almost everyday (many of them free)
35. Celebrate the centennial anniversary of woman's suffrage in New York State with a trip to the Susan B. Anthony Museum & House
36. Attend a poetry or book reading at Writers and Books
37. See a performance at the newly renovated Geva Theatre Center
38. Listen and vote in the Rochester Oratorio Society's Annual "Classical Idol" singing competition
39. The Hills are Alive with the Sound of Music, visiting the Rochester Broadway Theatre League February 28 - March 5, 2017. 
40. Relax and stimulate the senses with a float at Bodymind Float Center
41. Laugh your pants off when the Blackfriars theatre presents, "The Underpants"
42. Get excited about Mondays with the Little Theatre $5 Monday shows
43. See guest artist Scott Matyjaszek's work at the Image City Gallery
44. Join the JCC Rochester CenterStage for a look at the music of the 1960's with The Hit Makers: Love & War
45. See the Dr. Seuss classic Green Eggs and Ham brought to life with the Rochester City Ballet
46. Relive the magic of Raiders of the Lost Ark on the big screen at Eastman Theatre while John Williams' epic score is performed live by the Rochester Philharmonic Orchestra
47. Bollywood comes to Rochester this February with the Bollywood Musical Revue at Nazareth College Arts Center
48. No better way to warm up, than to watch live glass making shows at Corning Museum of Glass
49. Try your luck at Finger Lakes Gaming and Racetrack or the Seneca Niagara Casino
50.    Embrace winter! Whether you hit the slopes or spend time indoors, there are limitless ways to have fun in Rochester and the Finger Lakes when you visit our region during the winter. Whether building a snowman, snowshoeing, skiing or just taking a winter hike, share your love of winter with us on Twitter and Instagram with #LimitlessWinter and #VisitROC.