Posts from November 2016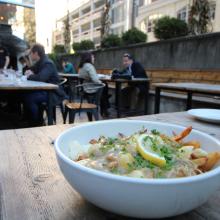 Our guest blogger Ryan Arnold takes visitors on a poutine tour of the Greater Rochester region.
Get into the holiday season in Rochester and the Finger Lakes with this roundup of special events for every age. Holiday Shopping Oh sure you can shop anytime, but you will want to make a special trip for these shopping events to discover unique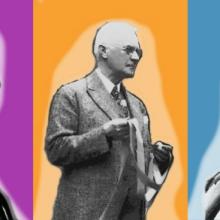 History can be found and experienced around nearly every corner in Rochester, N.Y. In conjunction with New York State History Month, learn more about some of the people and places in Rochester that have helped to shape the world around us.