Posts from April 2017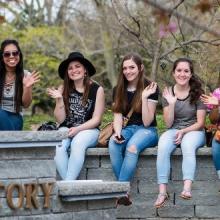 The Annual Rochester Lilac Festival is the largest 10-day free festival of its kind in North America.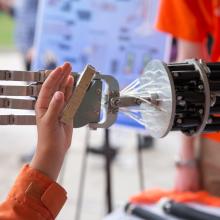 10 years ago President Destler envisioned a festival that would inspire and awe visitors to the Rochester Institute of Technology. Now in it's 10th year, the Imagine RIT festival has continued to grow with this vision. This incredible showcase of interactive student projects is part science fair, part arts fair, part technology expo, and part family festival, all covered in awesomesauce!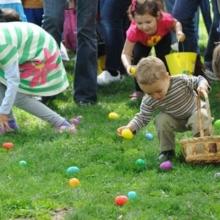 Celebrate the beginning of spring in Rochester and the Finger Lakes with these special events and offers. Annual Bunny Hunt and Wickham Farms On this hunt, you won't be hunting for eggs -- you'll be on a scavenger hunt for bunnies! Follow the