The ROC Star 2.0 eLearning IDEA Module is a free virtual training and professional development program meant to complement the teachings of ROC Star 2.0 and provide you with the knowledge and confidence to navigate scenarios related to inclusion, diversity, equity, and accessibility that may occur as you interact with visitors.
As the first point of contact with visitors, you have the opportunity to shine a spotlight on Rochester as a welcoming and inclusive community and we appreciate the time and energy that you commit to providing a great first impression to visitors.
INSTILL CONFIDENCE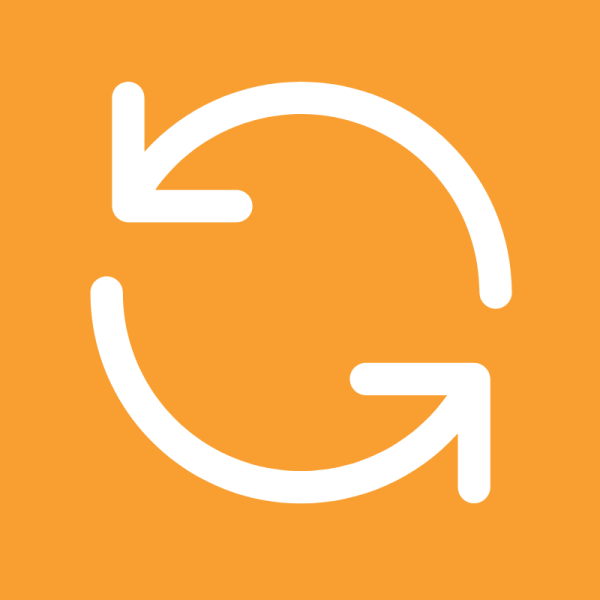 ENCOURAGE REPEAT VISITATION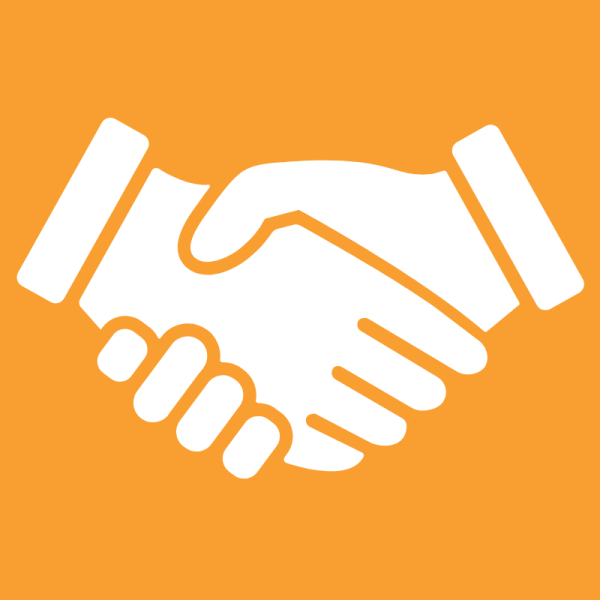 IMPROVE VISITOR ENGAGEMENT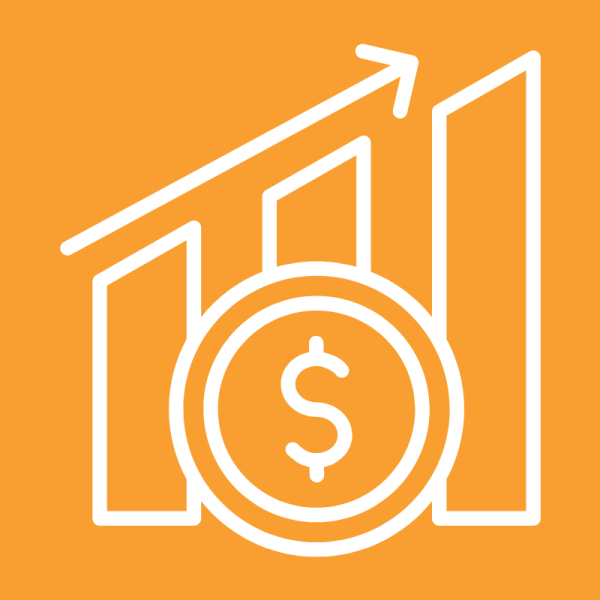 INCREASE VISITOR SPENDING
ROC Star 2.0 frontline hospitality training is a virtual training session available to all frontline employees of Visit Rochester member businesses. The training will take approximately 60 minutes to complete. Benefits of both trainings include:
on-demand availability
engaging content
available to all staff
Get started and take the training by clicking SIGN UP below.
Should you have any questions, please contact Greg LaDuca, SVP, Industry Relations.