Welcome back to the "Flower City".
Rochester is excited to host the New York State Funeral Directors Association (NYSFDA) annual statewide convention, August 14 - 17, 2016.
Visit Rochester is thrilled to welcome the New York State Funeral Directors Association back to Rochester for the first time since 1989.  We know attendees will enjoy both a productive convention and time well spent exploring some of Rochester's cultural gems, including the George Eastman Museum and Susan B. Anthony Museum & House. We hope our guests will extend their stay and discover even more.
See Press Release: Nothing Somber About Funeral Convention in Rochester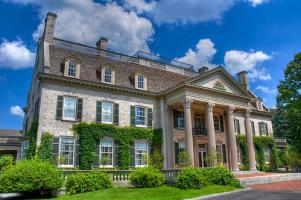 Attendees will hear from guest speakers, take classes and exhibit at the Joseph A. Floreano Rochester Riverside Convention Center and Hyatt Regency Rochester during the day then enjoy a shopping excursion, dinner and dancing at West Edge Restaurant & Lounge, and an Awards Banquet Gala Reception in the evening.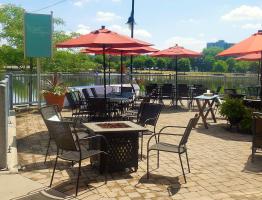 2016 is a big year for New York State Funeral Directors as new legislation in the state of New York allowing food and beverages opens new opportunities for service.
Attendees have many resources to take advantage of while in Rochester including a dedicated convention website, a NYSFDA app, and of course VisitRochester.com.
We hope you have a wonderful event and return to Visit Rochester again!