The Rochester Regional Health Total Sports Experience (TSE) facilities are some of Rochester and Western New York's finest sports and recreation facilities. TSE's Gates facility opened in 2001. The facility features a 127,500 square feet indoor building and 40 acres of outdoor fields.  In 2013, TSE expanded to the eastside of town and opened a 50,000 sq. ft. facility in East Rochester.
To learn more about what is new at TSE, we caught up with General Manager Jamie Hammond for our latest Game Makers interview.

Jamie Hammond, General Manager, Total Sports Experience 
What are your responsibilities?
I'm responsible for the overall management and mission of Total Sports Experience, including current programs and events along with planning for continued growth.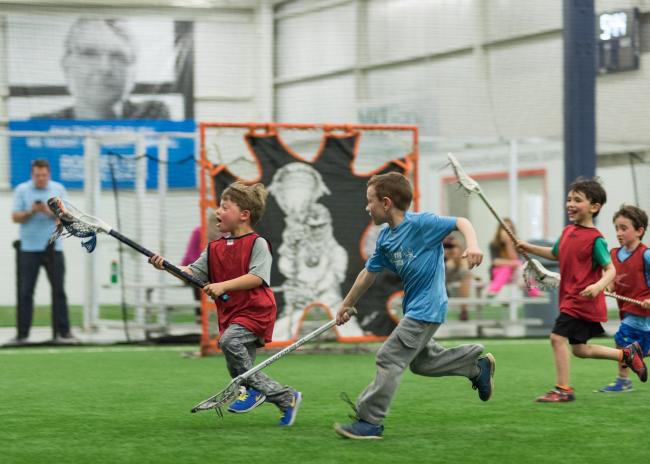 Tell us about Total Sports Experience.
This winter will be our 20th year in business.  We offer recreation and sports programs and events for all ages from ages 2 and up. Health and fitness is a lifelong pursuit and we want to offer opportunities for everyone to take part in. Our indoor facilities and outdoor fields host upwards of 700,000 people per year.
What makes Total Sports Experience a unique venue? 
Our indoor and outdoor facilities give us flexibility to offer events year round.  Along with sporting events, we also host non-sporting events like trade shows, corporate events, and more. Customer service is at the heart of everything we do and we work hard to ensure everyone's experience when they come to our facilities or events is a positive one.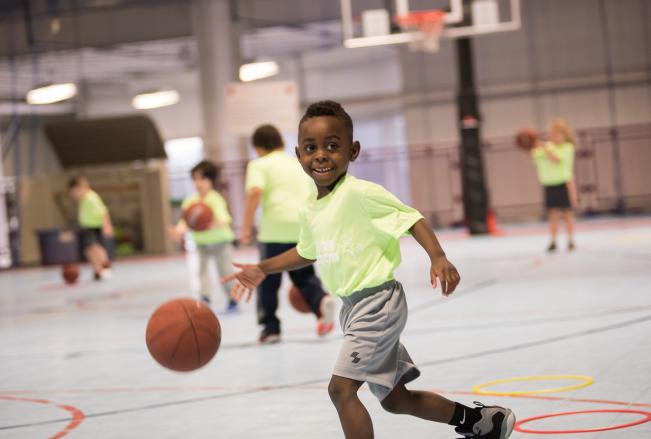 What types of sports and events do you host at Total Sports Experience?
Although soccer and lacrosse are our anchor sports, we also host baseball, softball, flag football, basketball, and any other field sport. We also host special events like 5k runs, trade shows, corporate events and other non-sporting events.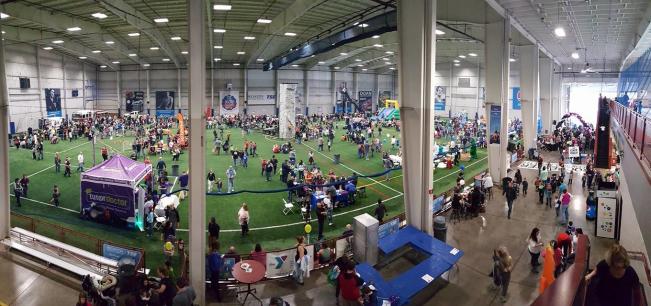 Is there anything coming up in the next year at your facility that you are excited about?
We are excited to get back to normal after the pandemic and look forward to bringing people back to the competitions and programs they enjoy.  People are excited and ready to return to play and we look forward to having them back! We are hosting Flower City Comic Con this September, which should be a great event.
Tell us about working with the Rochester NY Sports Commission?
We enjoy working alongside the Rochester NY Sports Commission to promote our city and bring new events and people to town. The Rochester area has many great facilities with a lot of potential to continue to bring events to town.
Learn more about Total Sports Experience here, and view a virtual tour of Total Sports Experience's Gates and East Rochester locations.