Some news that is good enough to eat: Rochester has been named one of the best cities for foodies in America! And for those in the know on all that the Rochester food and drink scene has to offer, this should come as no surprise!
Like the city that surrounds it, the food and drink scene in Rochester, NY is in the midst of a major upswing. Rochester is the gateway to the Finger Lakes region – considered by some to be the most important food and drink region in North America. Rochester and the Finger Lakes are home to some of the best wineries, craft brewing, and distilling, agriculture and coffee roasters in the country.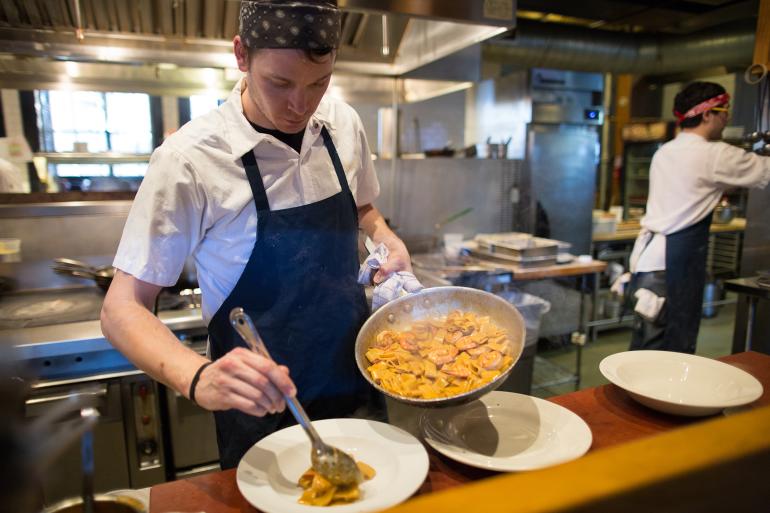 The team at ApartmentGuide.com has compiled the list of the best cities for foodies in the country using a number of different data sets. And don't be surprised to see several other mid-sized cities like Rochester on the list.
When it comes to Rochester's ranking at #4 in the country for foodies (!), ApartmentGuide.com noted that "cheap living and good eats are the names of the game in Rochester, NY…the city on Lake Ontario, halfway down the Thruway between Syracuse and Buffalo, is also one of America's most underrated food paradises, with a surprising 51 restaurants per 10,000 capita, good for 11th best in the nation."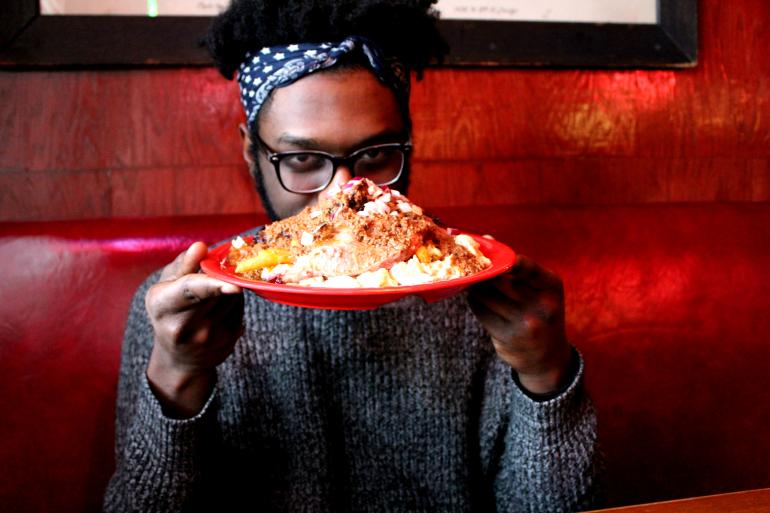 The ranking also noted an iconic regional dish; the Rochester "Garbage Plate" – first originated by Nick Tahou's and now emulated on menus across the city. Interested in learning more about a Garbage Plate and how to order one? Check out our guide to the garbage plate here.   
But cheap eats and Garbage Plates aren't all Rochester is known for. This foodie city is also home to James Beard award nominated chefs, a Michelin-starred chef restaurant, and many other options for locally sourced creative cuisine. Local favorites include Restaurant Good Luck, the Cub Room, the Revelry, and many, many others.  
So whether you're looking to try the infamous "Garbage Plate," dine on a "white hot" or enjoy a fine dining experience at one of the many fabulous Rochester restaurants, you will find all this and more in Rochester, America's 4th best city for foodies.