Think the pot o' gold is limited to green beer and boiled potatoes? Blarney! We're trying our luck for a taste of Ireland in ROC! Prepare yourselves for some Emerald Isle shenanigans worthy of Saint Patrick's palate. Here's what local Yelpers have to say.
Johnny's Irish Pub
North Winton Village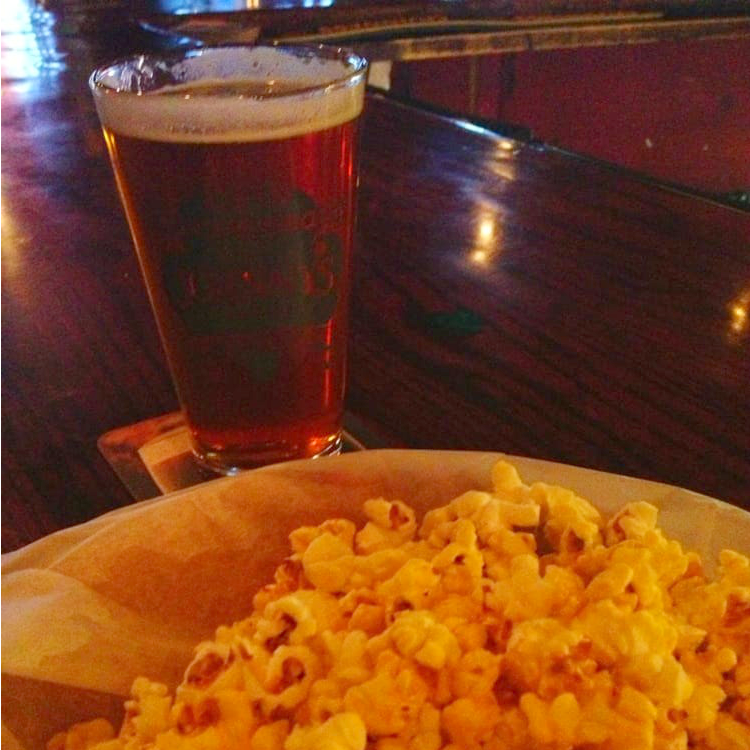 "Good food, free popcorn, great musicians, and most of all a friendly and welcoming staff that really go out of their way to make you feel at home. I'm of course partial to the last Sunday of the month Irish sessions where players of all ages get together to share in a timeless tradition." - Hope C
Donnelly's Public House
Village of Fairport

"Donnelly's is a Fairport classic... They have an extensive beer list, fairly good wine selection, and fantastic staple foods. I really love the specials — they are always changing it up, and the Friday seafood options are always amazing." - Kate M
Caverly's Irish Pub
South Wedge Neighborhood, City of Rochester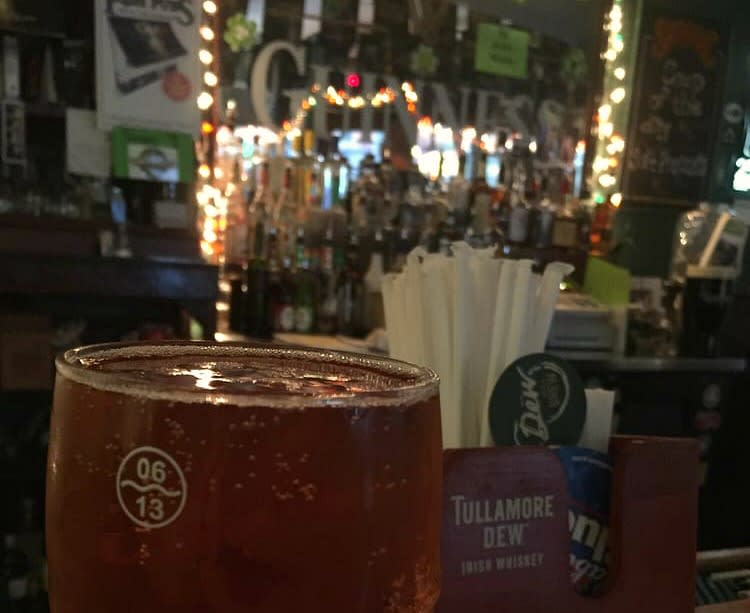 "The wall decor is Irish beer signs, Irish flags and various other paraphernalia which makes it feel like a neighborhood pub that's been there forever... I felt completely comfortable and at home the moment I stepped in the door." - Jim B
Barry's Old School Irish
Village of Webster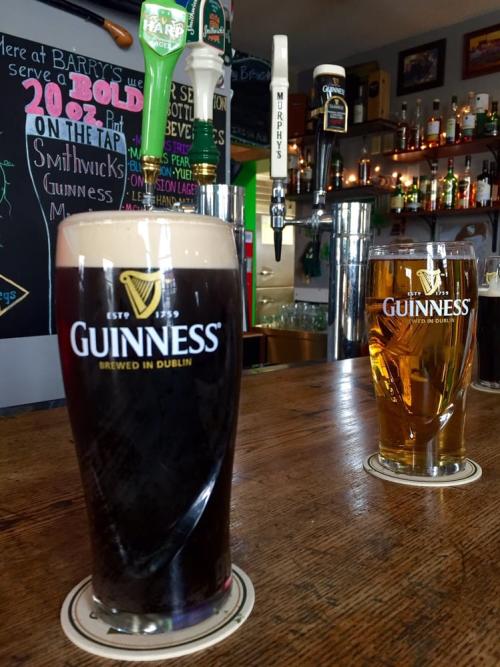 "Phenomenal Guinness pour — shamrock on top and all. We had the potato soup and their special pot pie… Live Irish music 2-5pm on Saturdays." - Kathy B
McColley's
Village of  Spencerport
"If you love Irish food / Irish pub food: This is a must for you… If you stop in, make sure you go through the first dining area to the back and check out the Guinness Room." - Mary P
O'Callaghan's Pub
Monroe Ave, City of Rochester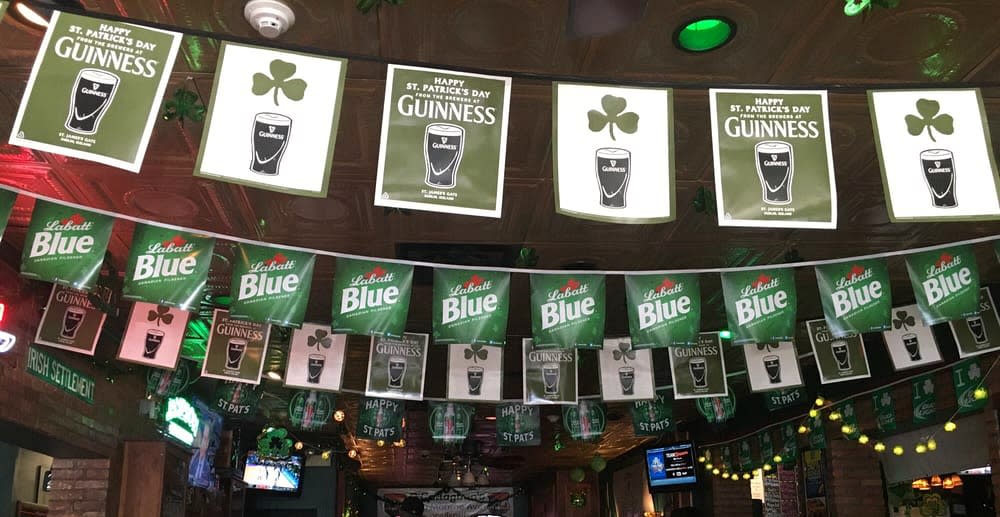 "Buy one get one drink specials throughout the week, friendly bartenders, dart boards, pool tables, and a casual laid back atmosphere, sign me up." - Samantha S
Shamrock Jack's Irish Pub
Town of Irondequoit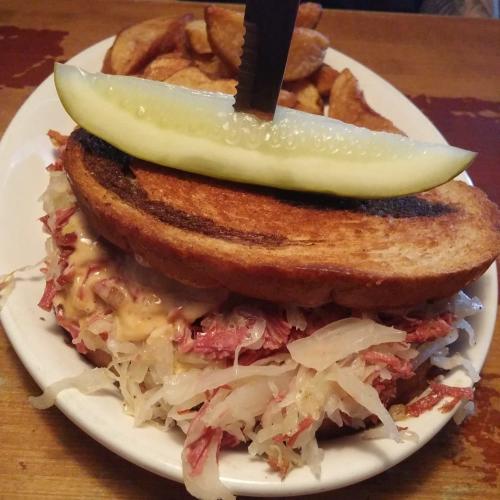 "The place itself is very Irish… They have some of Rochester's favorite bands play... From the looks of the bar (and bathroom), you better be a Notre Dame fan, or at least pretend you are when in house… it's a pretty great homage." - Andy S
Find more local Irish pubs, eats, and events on the free Yelp app.