Each week, I Heart ROC (a Rochester-based blog) interviews locals who love living and working in Rochester. Here's a roundup of their top recommendations for wintry fun in Rochester!
1. Check out the Rochester Curling Club! There's a whole community here in Rochester. – Chris Lindstrom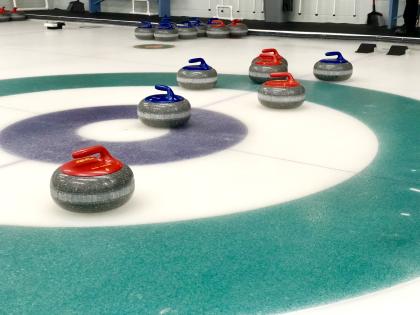 2. Get out there—whether it's snowshoeing, skiing, or fat biking—opting outside in the winter makes a huge difference. Cobb's Hill Park is a great spot for cross country skiing! – Brandon Vulaj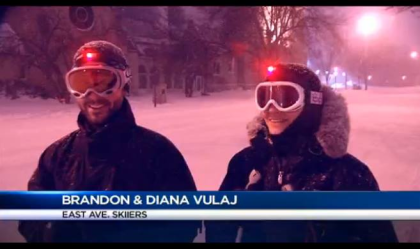 3. Visit Lamberton Conservatory in Highland Park. It's only $3 for adults and free for kids 0-5! – Eric Wilder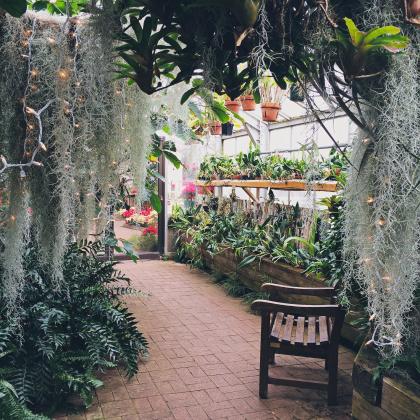 4. Take a class in something new! "Last winter I took an all-day class…at the Rochester Zen Center. Learning meditation techniques through their class was [great]." – Elise Miklich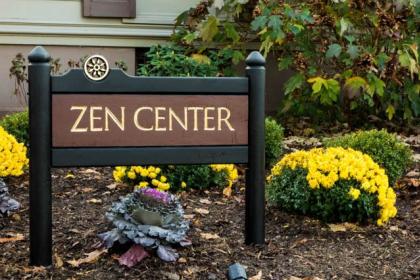 5. Go snowboarding! "I try to get to the mountain as much as possible." – Renee Heininger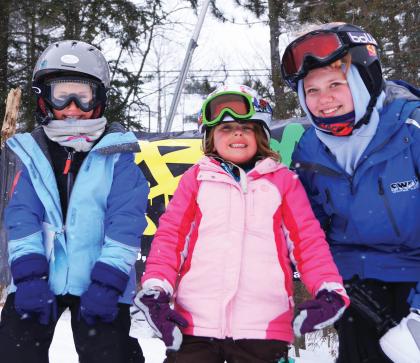 6. Find a cozy spot to grab a drink. "I love drinking mead at the Old Toad in the winter." – Nicole Milano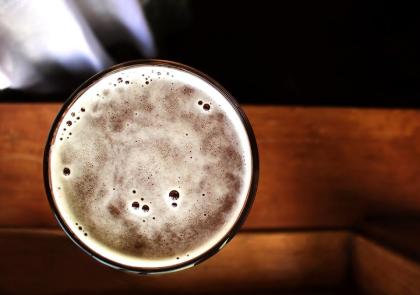 7. Check out a play! There's tons of great theatre in Rochester. "I could see a show every day of the week if I wanted to!" Check out Geva, the MUCCC, RBTL, and so many more. – Abby DeVuyst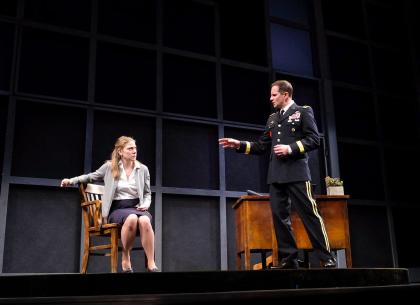 8. Visit one of our awesome area museums. "Spending the day indoors at the Memorial Art Gallery or another amazing local cultural institution always helps." – Paige Doerner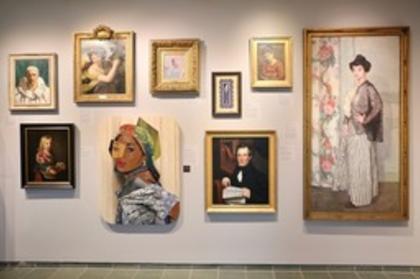 Whether you opt for an indoors or outdoors activity, we hope you enjoy your wintry visit to Rochester!

These winter recommendations originally appeared on I Heart ROC. For the latest stories and interviews from the Rochester community, visit www.iheartroc.com.