The Holidays are once again upon us, and we all know there are many ways to enjoy the season here in our city. We'll go out on a limb and say that most won't offer the ultimate combination of glitz, glamour, and ROC history that our treasured George Eastman House will.
This post originally appeared on The Rochesteriat. 
Here are 5 ways to take advantage of this incredible gem in our community and to get you in the holiday spirit.
1. Enjoy a Holiday Movie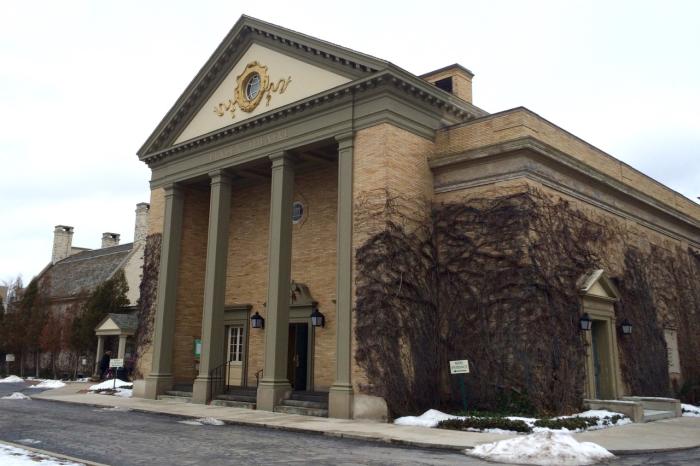 The Rochesteriat 
Dryden Theatre is a great place to get to during the holidays. Find classics like Miracle on 34th Street and more contemporary favorites like Home Alone. There is sure to be something to fit everyone's tastes.
Find the full list of Holiday films here: Dryden Holiday List
2. Drool Over Some Gingerbread Houses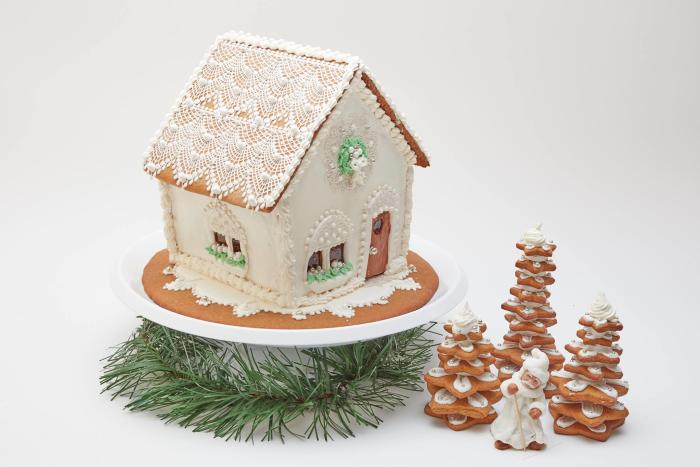 George Eastman Museum Facebook 
Miss the good ol' days of being a kid and building gingerbread houses? Why not relive these memories! This annual tradition brings in dozens of gingerbread house creations from professional bakers, families, and community groups. See something you like? These are also available to purchase through a silent auction.
3. Get Inspired by Tabletop Trees

George Eastman Museum
Looking for some Christmas Tree decoration inspiration or maybe a smaller sized tree for your home? Displayed throughout the historic George Eastman Museum you'll find tabletop Christmas trees decorated by local businesses. These trees are available for purchase through a silent auction and all proceeds go toward providing fresh flowers in the house year-round. What's not to love?
4. Holiday Homecoming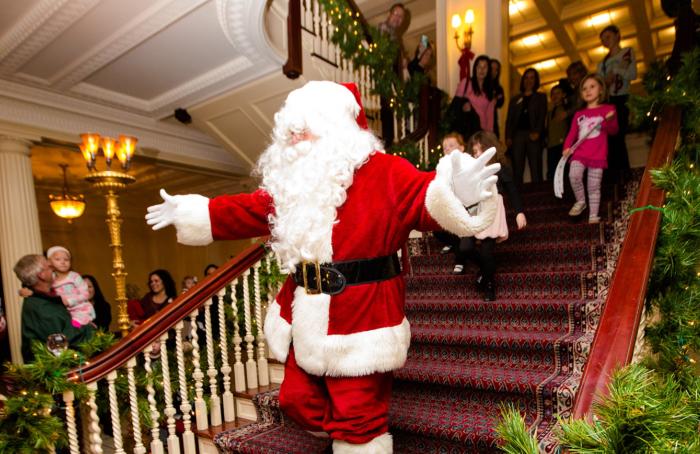 George Eastman Museum
The Holiday Homecoming party is also an annual tradition. Meet Santa and enjoy kid-friendly activities, festive displays, live music, refreshments and more.
5. Shop for the Holidays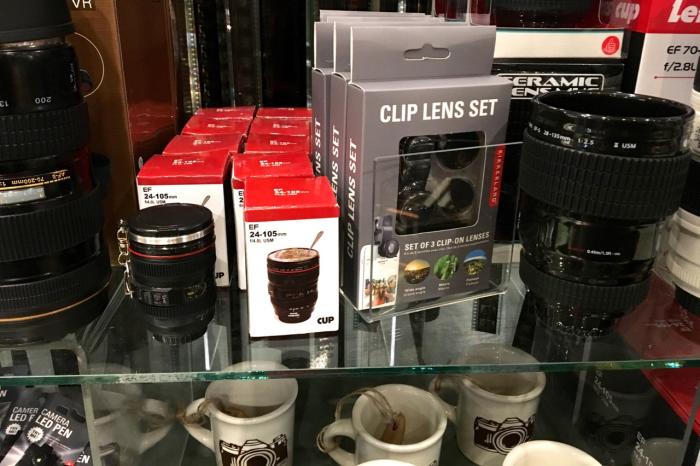 The Rochesteriat
Not everyone thinks of shopping at museums for Christmas. But you should! There are tons of great options from the museum store, to Dryden Theatre tickets, to museum memberships. Looking to give a unique gift this year to that die-hard Rochesterian? Head to the Eastman Museum and don't miss "An Eastman Christmas", a 24 track CD of holiday classics played on the Eastman's Aeolian pipe organ.