North American Travelers
Tours By Niche Interest
The jewel of Western New York, Rochester is the area's capital for culture and cuisine, with a surprising number of things to do for a city its size. Whether you spend the day discovering the world's largest collection of toys, dolls, and games at The Strong Museum, cruising down the notable Erie Canal or visiting the historic homes of Susan B. Anthony or Kodak founder George Eastman, the possibilities are LIMITLESS when you visit Rochester.
Thanks to George Eastman and Kodak, Rochester, NY is the film and photography epicenter for anyone interested in the science, technology, and history of making pictures or a fascination with the art, drama, and fun of preserving special moments.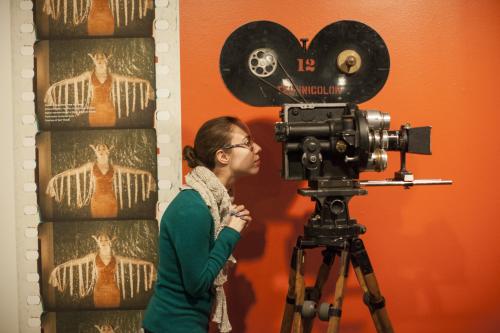 Rochester is the cultural capital of Upstate New York! Named one of the most arts-vibrant cities in the country, Rochester is home to award-winning choreographers, and nationally and internationally acclaimed dance and theatre companies.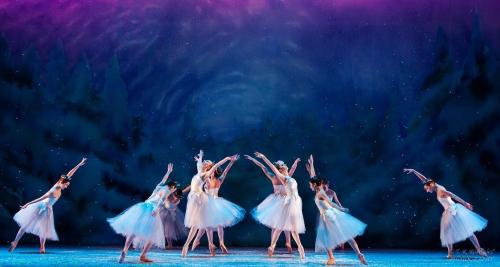 (Photo: Rochester City Ballet)
Edwardian nurserymen, horticulturists, a famous landscape designer, and a visionary industrial philanthropist began Rochester's legacy of beauty with an international reputation for excellence as the "Flower City."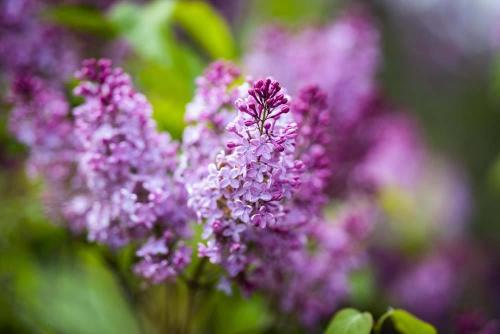 (Photo: Andy Buscemi Photography)
Rochester and the Finger Lakes region produced extraordinary women who helped shape this area and the nation for centuries. Visionaries, leaders, dreamers, reformers--follow their path along the National Women's History Trail through Rochester, Seneca Falls, and the Finger Lakes.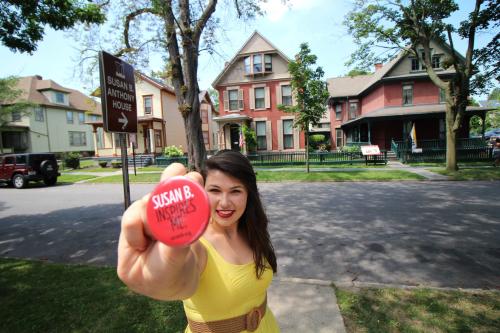 With more than 100 family-friendly attractions, Rochester is perfect for traveling families!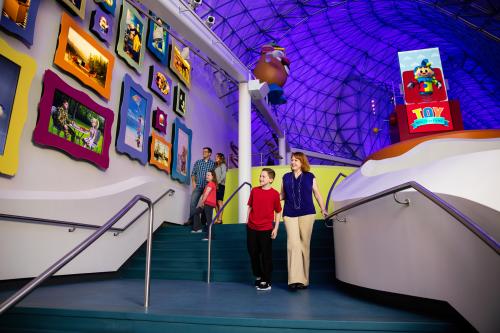 A city with an amazing soundtrack. Hot, cool, rocking, elegant, bluesy, jazzy, danceable. Find live music you'll love at our musical destinations and festivals.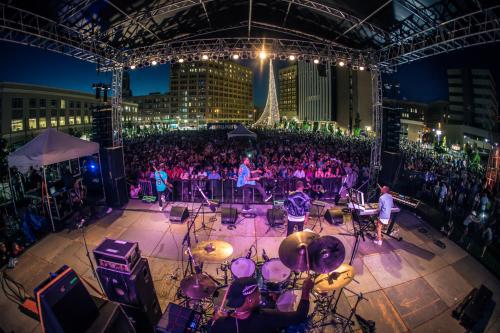 Rochester has a treat for every taste. Thanks to its proximity to the Finger Lakes--one of the most agriculturally abundant regions in the country-- it's not hard to find creative cuisine and delectable in Rochester!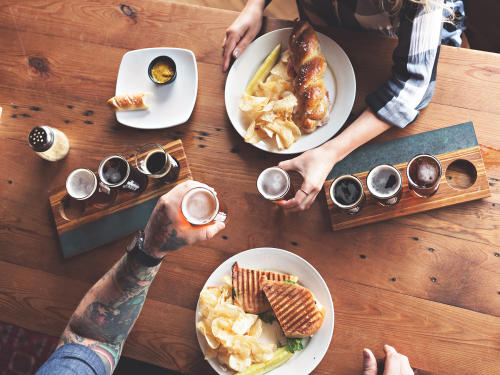 Golf Magazine ranked Rochester, NY as the #10 Best Golf City in the U.S.--and #1 for Golf Affordability. There's so much fabulous golf to play here you may have to make a couple of trips to get it all in!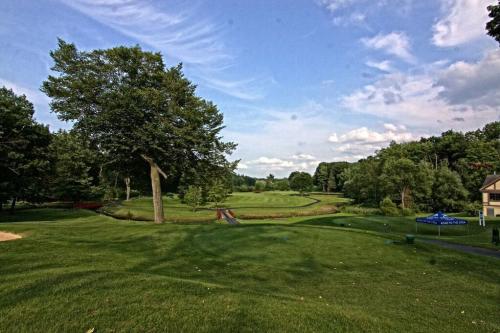 From top-notch malls to hand-crafted local goods, Rochester has it all.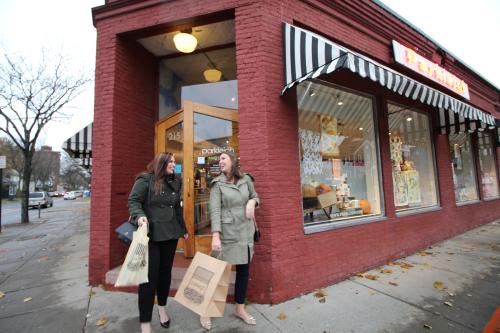 Bring your bike, your hiking shoes, or your paddle--with more than 12,000 acres of parkland, 100+ miles of well-marked trails, and extensive waterways, Rochester is an exciting adventure for any outdoor enthusiast.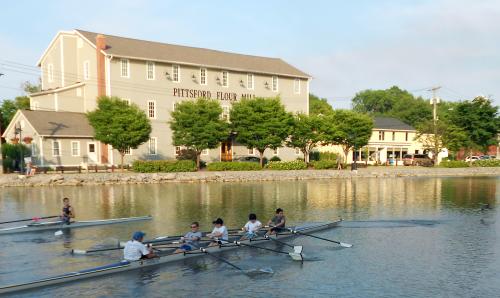 Explore Example Itineraries