Extend Your Stay With These Suggested Tours
FIRST TIME VISIT
 
George Eastman Museum - The world's leading museum of photography and motion pictures. This National Historic Landmark mansion and gardens was the home of Kodak founder George Eastman, the father of popular photography and motion picture film.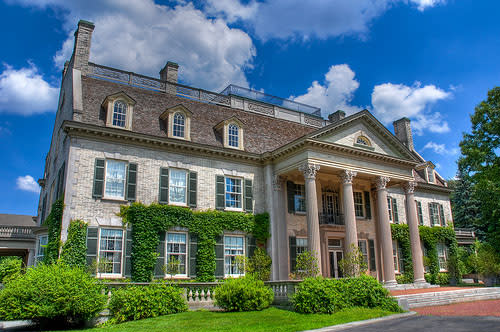 National Museum of Play® at The Strong - One of the largest museums in the world devoted to families and play, it is also home to the National Toy Hall of Fame, the Toy Industry Hall of Fame, an in-door butterfly garden, and one of the largest collections of electronic games.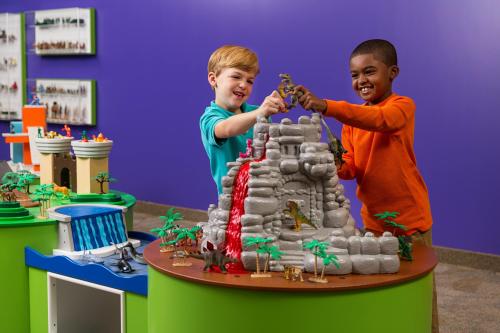 Seneca Park Zoo - This family-friendly attraction features playgrounds, educational centers as well as habitats for a variety of species including African lions, olive baboons, African elephants, river, polar bears, sea lions and African penguins, Bornean orangutans, a white rhino, a curious mob of meerkats, a pair of ring-tailed lemurs, a pair of snow leopards  and more.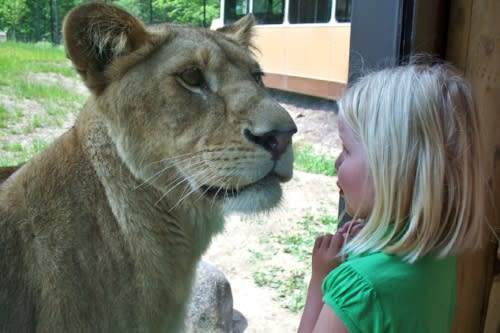 National Susan B. Anthony Museum & House - Preserves the National Historic Landmark where the great women's rights activist and reformer, Susan B. Anthony, lived for 40 of her most politically active years. The museum collects and exhibits artifacts related to her life and work.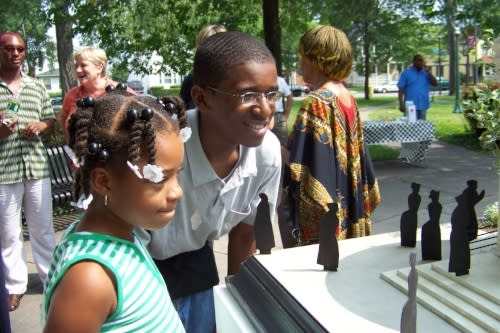 Rochester Museum & Science Center - Experience Hands-on, educational and fun exhibits that exploring science and technology, the natural environment, and the rich history and culture of Western New York. Also home to the Strasenburgh Planetarium.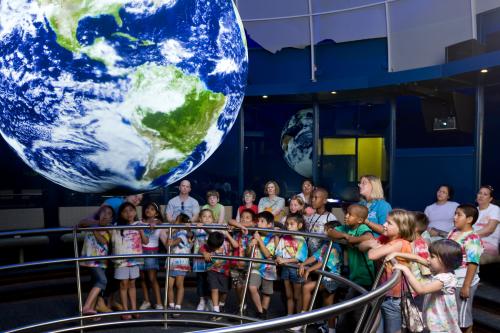 Mount Hope Cemetery - Dedicated in 1838, Mount Hope is America's first municipal Victorian cemetery. Set in a picturesque landscape shaped by retreating glaciers, the cemetery is home to a variety of stone tombstones and structures across 196 acres. Susan B. Anthony and Frederick Douglass are both buried there.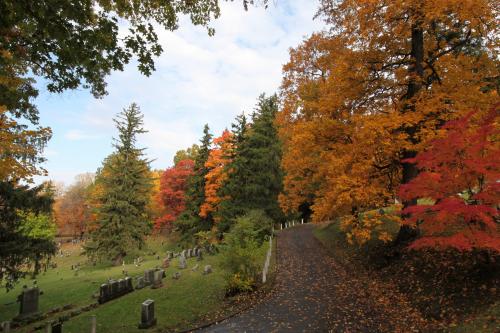 ARTS AND CULTURE
 
ARTISANWORKS - 40,000 square ft. of a renovated factory building integrates arts of all kinds; promotes regional artists through an art incubator program. The collection includes more than half a million items.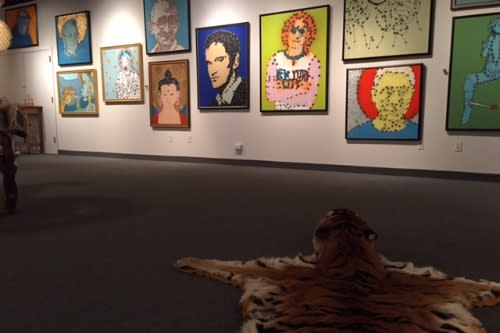 Memorial Art Gallery - A journey through more than 5,000 years of art history–from the relics of antiquity to works in the vanguard of contemporary movements, the Gallery offers a permanent collection of more than 12,000 objects and has been called the best balanced in the state outside of New York City.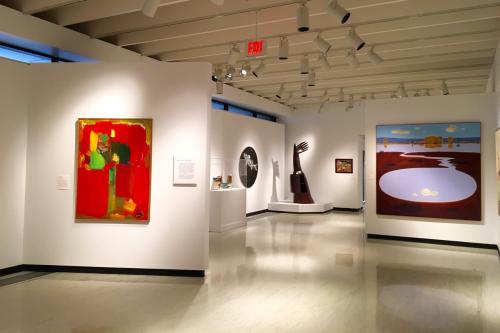 Rochester Philharmonic Orchestra - Is one of the great American orchestras, and is recognized nationally for artistic and organizational excellence, creativity, and innovation. Take in a performance at the historic Kodak Hall of the Eastman Theatre.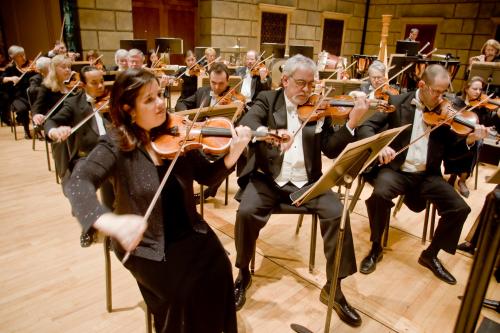 Rochester City Ballet – Is a contemporary ballet company based in Rochester, NY.  It boasts a growing reputation for excellence, versatility and singular repertoire which includes award winning ballets and masterworks. Participate in their unique "In Studio" series where you can meet and greet the staff, dancers and visiting artists up close -- right in the studio!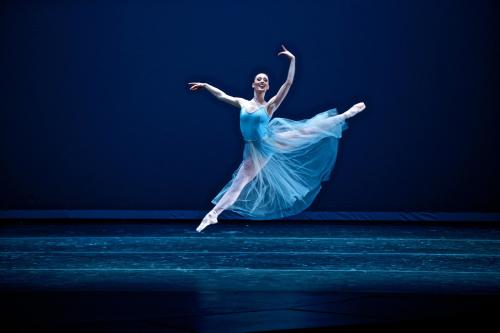 Geva Theatre Center - The most attended regional theatre in New York State outside of Manhattan, Geva presents a wide variety of work from classics to world premieres and musicals, as well as Geva Comedy Improv and Big Theatre for Little People.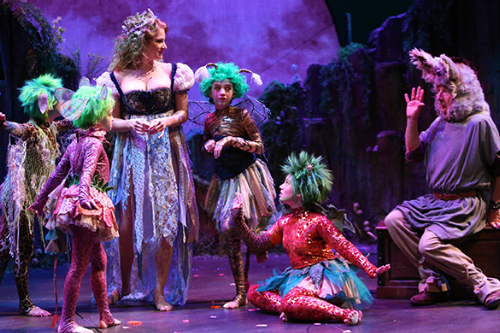 Full Year of Performances--At anytime of year visitors will find dance, music and theatre performances on stages both indoor and outdoors. Enjoy stage performances by JCC Center Stage, Finger Lakes Opera, Finger Lakes Musical Theatre Festival, and members of TheatreROCs. Discover live concerts and dance performances by Hochstein School of Music and Dance, Eastman School of Music, Rochester Oratorio Society, Nazareth College Arts Center and many more.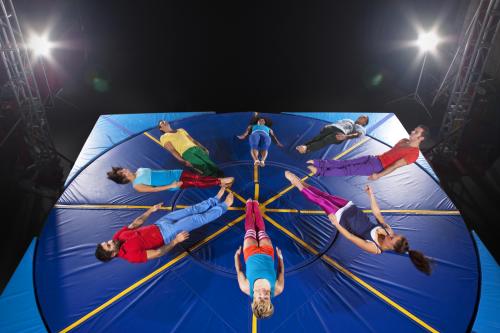 TASTE OF ROCHESTER
 
Breweries - Beer is booming in the Rochester/ Finger Lakes region. Taste the homegrown brews at Genesee Brew House, Nedloh Brewing, CB Craft Brewers, ROC Brewing Company, Rohrbachs and more.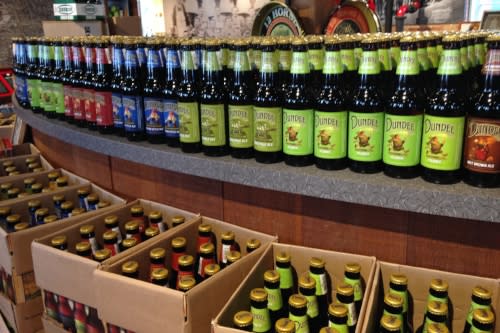 Wineries and Wine Trails - Start your trip to the Finger Lakes region with a stop at Casa Larga Vineyards, then continue to on one of the region's wine trails to visit some of the more than 100 wineries in the Finger Lakes.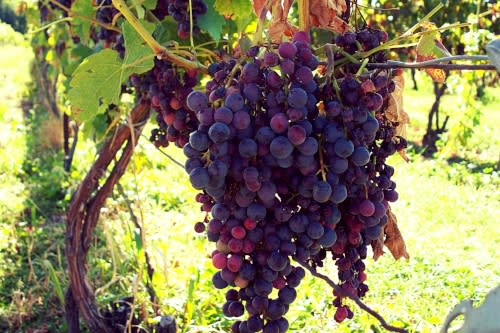 Distilleries - Black Button Distilling is Rochester's First craft distillery since Prohibition. See their production and taste the vodka, gin and whiskey all produced from New York Grains.  Apple Country Spirits is a farm distillery located in Williamson NY, producing fine quality, award winning fruit based spirits and hard ciders from 100% estate grown fruit.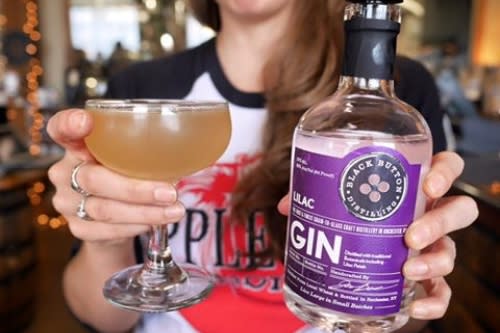 Rochester Public Market - Was named one of the best public markets in the United States. Visitors love to grab a coffee and soak in the atmosphere at this enormously popular market, outdoors in three seasons, and indoors during the winter. You'll find  fresh produce, of course, but so much more  - cheeses, wines, ethnic foods, baked goods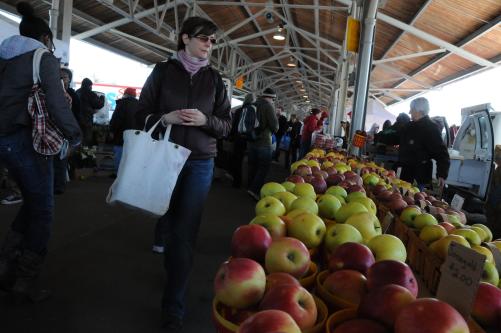 Tasting Tours - Take a customized tasting tour the Rochester/ Finger Lakes region with area tours specializing in food and beverage. Taste flavors of the region with Finger Lake Food Tours | Tours in the Finger Lakes. Bike and taste your way through Rochester neighborhoods with Rochester Pedal Tours. Or visit wineries, breweries and distilleries with Crush Beer & Wine Tours and TourROC.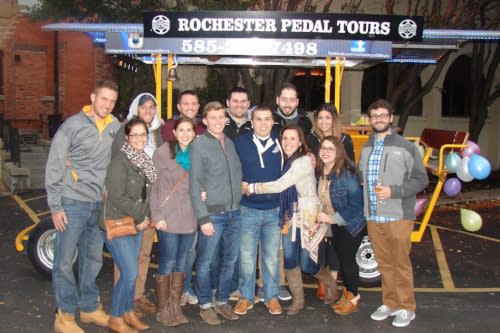 Fine Dining - If you love fine dining, this region is full of opportunities to savor the creations offered by restaurants such as Char at Strathallan, the Erie Grill at the Del Monte Lodge, Good Luck restaurant, The Park Avenue Pub, The Cub Room and TRATA. Discover more.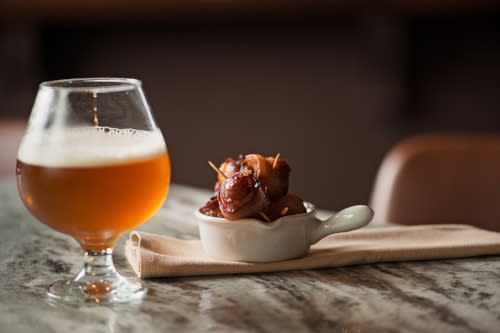 PLAN A RETURN VISIT
 
Erie Canal - The Rochester area boasts 100 Must See Miles of this historic waterway, also called a "National Heritage Corridor." Walking trails, quaint villages, shopping, restaurants, and tour boats are available along the canal.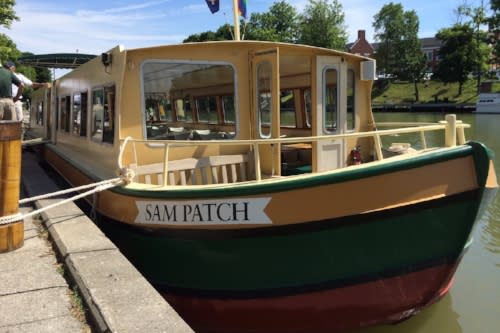 Genesee Country Village & Museum - One of the largest living history museum in the United States. With more than 70 faithfully restored and furnished buildings, and costumed interpreters, visitors experience life in a 19th century American village. (May - mid-October)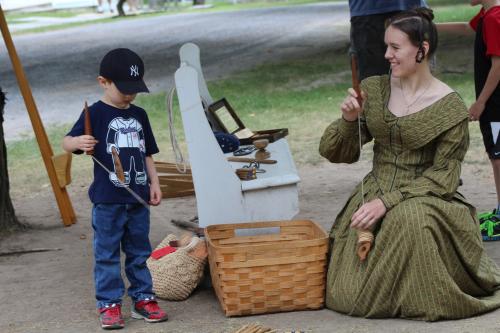 High Falls - An archeological forge site with an impressive 96 ft. waterfall in the heart of downtown Rochester.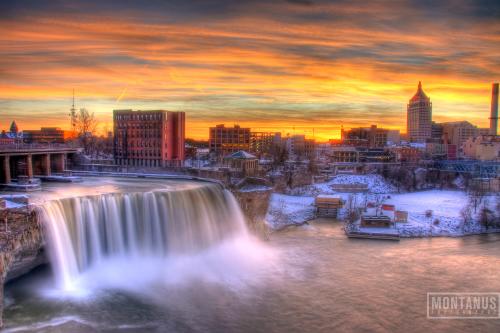 Highland Park – Designed by Frederick Law Olmstead and home the annual One-of-a-kind 10-day flower extravaganza the Rochester Lilac Festival. This Park features more than 500 varieties of lilacs on more than 12,000 bushes. Also home to the Lamberton Conservatory, open year round this oasis features flora from regions all over the world.

Seabreeze Amusement Park - The 4th oldest amusement park in America, it has one of the oldest wooden roller coasters in the U.S. Visitors will also enjoy a wide variety of new and exciting rides including the water park.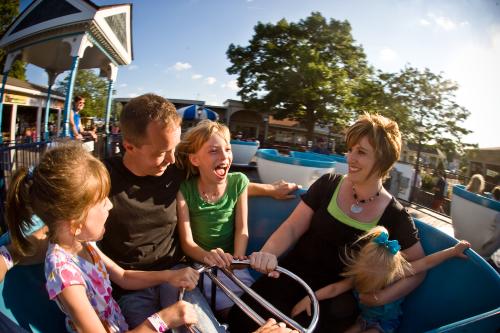 Lake Ontario - Lake Ontario is one of five fresh water lakes in America known as the "Great Lakes." It also boasts the best salmon fishing in the country and exciting boating. Its waterfront pleasures include a rare 1905 Dentzel menagerie carousel, extensive sandy beach, long piers, a wooden boardwalk with Victorian gazebos, a 1930's bathhouse, and well-used concert pavilion.