The Watkins Glen Area Chamber of Commerce has been invited again by American Express to participate in Small Business Saturday as a Neighborhood Champion #AmexSBSChampion! Our job is to unite shoppers and small business in our community, and inform you on how you will be personally and positively affected if you #shopsmall!
SMALL BUSINESS SATURDAY DAY OF ACTIVITIES!
NOVEMBER 28, 2020!  |  10:00 am - 4:00 pm  |  214 North Franklin Street, Watkins Glen, NY 14891
Come #shopsmall with us!
The Watkins Glen Area Chamber of Commerce will be hosting a Shoppers' Welcome Station and Pop-Up Shops our Visitor Center and Offices at 214 N. Franklin Street! Stop in and enjoy the festive spirit! Pick up your shopping passports and coloring pages for the kids! Extra masks and a hand sanitizer station will be available.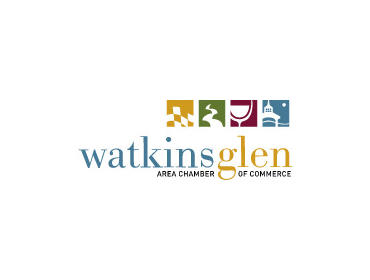 With over 450+ member businesses, organizations and individuals who are all primed to offer…