COVID-19 Safety Badges, Stickers, Magnets, and more
COVID-19 Safety Badges, Stickers, Magnets, and more
Offering 15% off to Visit Rochester Members for COVID-19 safety badges, stickers, floor stickers, etc. Custom create your own design or choose from our selection. USE COUPON CODE: vzroc15 on either of our websites to get 15% off..
www.wackybuttons.com - Buttons, badges, fridge magnets, bottle openers, and more.
www.wackyprint.com - Stickers, floor stickers, wristbands, fridge magnets, and more.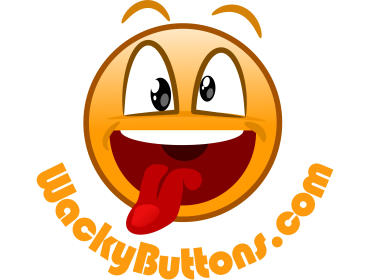 Located in East Rochester, Wacky Buttons Inc. offers free design, rapid turnaround, and no minimum…