15% off St. Patrick's Day Buttons
Open Map
All Visit Rochester members always receive 15% off Wacky Buttons products. Take advantage of that great discount and get yourself some custom buttons for your St. Patrick's Day festivities. Create your own on the website design studio, choose from one of the many in our online store, or have our in-house designer make one for you free of charge! Pretty easy.
Simply enter coupon code: vzroc15 at the online checkout and you're good to go. 
Email: adam@wackybuttons.com if you have any questions or call 585-267-7670.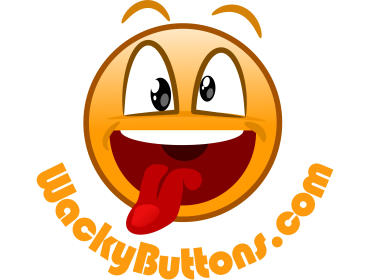 Located in East Rochester, Wacky Buttons Inc. offers free design, rapid turnaround, and no minimum…