Rochester Museum & Science Center
Open Map
The RMSC offers elegant, classic, and science-inspired venues for your unforgettable wedding or event. Holding a business meeting or corporate event? Planning a family event like a retirement or anniversary party? Consider the intimate Cunningham House, the spacious Eisenhart Auditorium, or our formal Ballroom and Palm Court. Or for an out-of-the-ordinary experience, consider one of the Science Museum galleries or the Strasenburgh Planetarium. We can help arrange a truly unique experience for intimate groups of 40 to 60 guests or larger groups of 150 to 200.
Attractions
Food Service Available:

Gift Shop on Site:

Group Discount Rate:
Shopping
Gifts and Specialties:
Groups
Group Rates Available:
General
Reduced Occupancy/Occupancy Limits:

Social Distancing Guidelines Enforced:

Open For Business:
Facility Info
Reception Capacity

1000

Banquet Capacity

700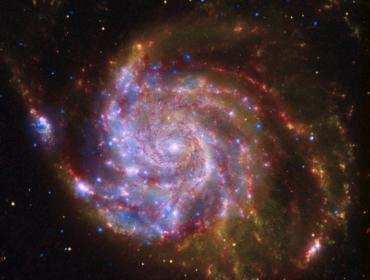 until March 25, 2021
An online astronomy course for young learners, 11-14 years old, ready to explore our universe through a new lens.
Begins January 28
Thursdays | 3:30-5pm
In this new online course, Planetarium Director
more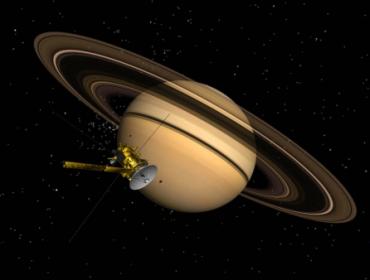 until March 24, 2021
An online astronomy course for young learners, around 6-9 years old, ready for a space adventure.
Begins January 27
Wednesdays | 3:30-4:15pm
RMSC presents a new online course for younger children who
more