Bivona Child Advocacy Center
Open Map
Bivona delivers excellence in child abuse response, healing and prevention through collaborative service, awareness, education and leadership.
Eat, Drink Type
Reservations Needed for Large Parties:
General
Reduced Occupancy/Occupancy Limits:

Social Distancing Guidelines Enforced:

Open For Business:
Dining
Indoor Dining: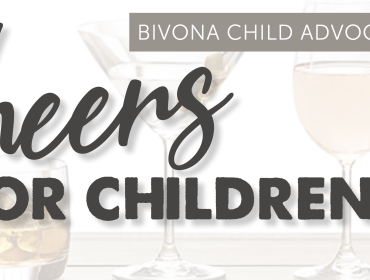 until September 30, 2021
Preview dinner on September 29th starting with cocktails at 5:00pm at LaLuna.
Tasting event on September 30th starting at 4:30pm.
Reservations required. More details see bivonacac.org/cheers.
more