Welcome the following groups to Rochester in September
Omega Psi Phi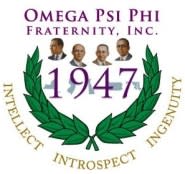 Sept. 11-15, 2015
Rochester last hosted this event in 1999, however Omega Psi Phi has held many events in Rochester over the years, including their last visit in 2013. The second chapter consists of members from Delaware, Maryland, Pennsylvania, New Jersey, and New York. About 300 attendees will be participating in training seminars held throughout the day on Saturday. 
---
Toy Industry Association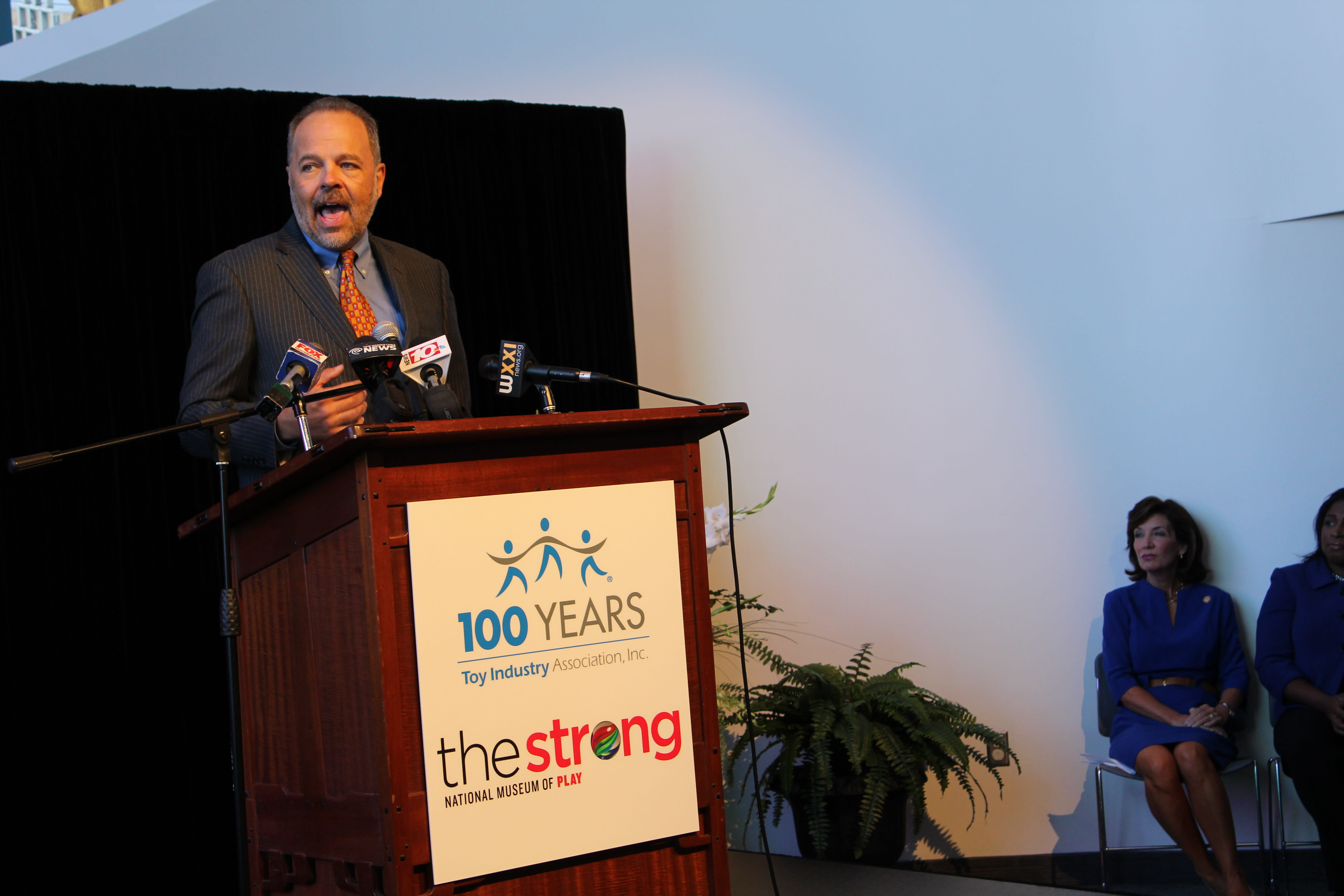 Sept. 16-18, 2015
The TIA represents all businesses involved in the creating and delivering of toys and youth entertainment products for children of all ages.  2015 marks the 100th year of the Toy Industry Association. The new Toy Industry Hall of Fame is now located in Rochester, NY at The Strong National Museum of Play.
http://www.toyassociation.org/.
Twitter: @ToyindustryAssn
Facebook: Toy Industry Association
---
FortuneBuilders-Real Estate Insiders Summit
Sept. 24-28, 2015
The Fortune Builders Real Estate Insiders Summit will be held at the Hyatt Regency Rochester on Sept. 24-28, 2015.  This three day educational seminar is open to both beginners and professionals in the Real Estate market.
www.insiderssummit.com
---
Barbershop Harmony Society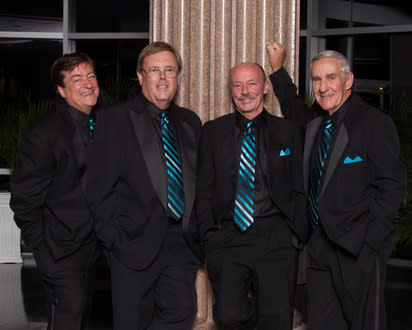 Sept. 24-27, 2015
Barbershop Harmony Society is the first of several organizations to promote and preserve barbershop music as an art form.  Just under 25,000 men in the United States and Canada are members of this organization whose focus is on a cappella music.
---
For more information on these conventions, contact Visit Rochester
ClaireW@VisitRochester.com
585-279-8325