Welcome the following groups to Rochester in October

New York State Liquor Store Association 2015 Holiday Tradeshow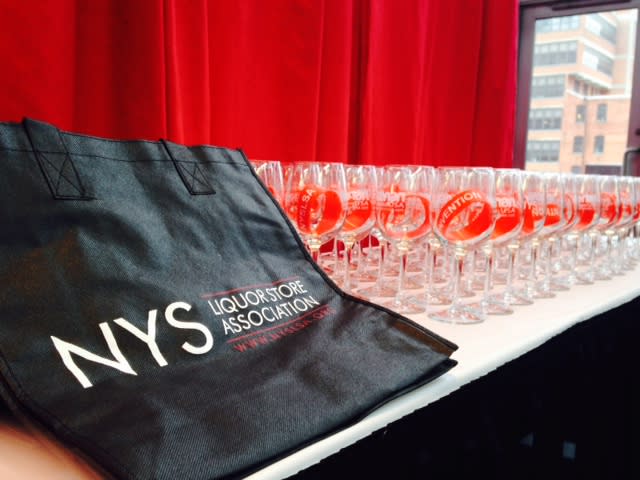 October 5, 2015

Joseph A. Floreano Rochester Riverside Convention Center
The New York State Liquor Store Association (NYSLSA) works to create a stronger presence of retailers within the industry and to represent the political and business interests of liquor store owners throughout the state. This is the second year the Tradeshow will be held in Rochester, NY.  Over 150 vendors and more than 1,000 products will be available to sample. All New York State wine and liquor store retailers, restaurants, and tavern owners are welcome to attend this free event.
---


SPIE Optifab


October 8-17

SPIE Optifab is the largest optical manufacturing conference and exhibition held in North America. Organized jointly by, the International Society for Optics and Photonics (SPIE) and the American Precision Optics Manufacturers Association (APOMA), this event has a unique technical focus on classical and advanced optical manufacturing technologies.
---

Network for Mercy Education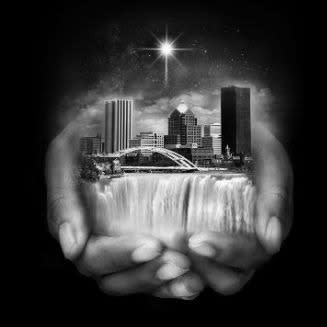 October 14-18

Sisters of Mercy schools and centers from all over the U.S. will meet in Rochester, NY for the 34th Mercy Secondary Education Conference. The Network for Mercy Education is committed to the charism, values, and traditions of mercy and to meeting the needs of the times.
---


National Atmospheric Deposition Acid Rain Conference 2015
October 18-23

The International Acid Rain Conference is returning to the U.S. for the first time since 1975, and will be held in Rochester, New York.  Attendees will share the latest information and research on acid rain---environmental effects, the status of recovery across affected regions, and new policies.
#AcidRain2015
---
Nimblepalooza 2015
October 27-28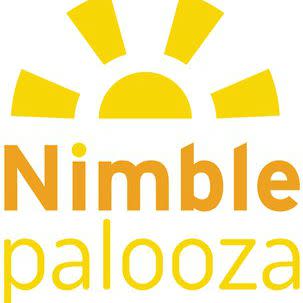 Rochester based company, NimbleUser, invites customers and partners to Rochester, NY for the third annual Nimblepalooza. This two day event encourages innovation by connecting the Nimble Association Management System user community with each other for two days of learning and networking.
#NPAL15
YouTube
---

NY Public Transit Association Fall Conference and Tradeshow
October 27-29


The New York Public Transit CONNECTIONS Conference & Expo is the largest annual gathering of public transportation managers and professionals in New York State.  This two day conference will include educational sessions, panel discussions, and trainings. The Expo, to be held at the Joseph A. Floreano Rochester Riverside Convention Center and the Hyatt Regency Rochester, will feature bus displays along with two receptions on the show floor. Guests are also invited to tour the brand new Rochester Transit Authority Transit Hub.
---

National Society of Black Engineers Fall Conference
October 28-November 1


The National Society of Black Engineers work to increase the number of culturally responsible black engineers who excel academically, succeed professionally and positively impact the community. Members of Region 1 will visit Rochester from Maine, New Hampshire, Vermont, Massachusetts, Rhode Island, New York, New Jersey, Canada and West Africa for this annual fall conference.  
---
For more information on these conventions, contact Visit Rochester
CalinL@VisitRochester.com
585-279-8326