With school closed for February break, parents are planning how they can keep busy and avoid the dreaded cabin fever. We've pulled together the following guide to some of the top kid-friendly activities happening in Rochester, N.Y. during February break 2018.
Kid Fest 2018
February 17
Total Sports Experience
February Break Specials
February 17, February 18, February 19
Clubhouse Fun Center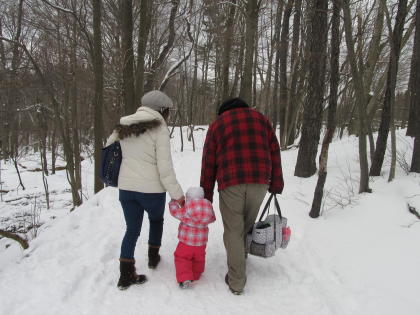 NordicFest
February 17-February 18
Cumming Nature Center at Rochester Museum & Science Center
Black History Month Celebration
February 17
Memorial Art Gallery
Storybook Celebration School Break
February 17- February 25
The Strong Museum
Animal Week
February 17- February 25
Rochester Museum & Science Center

Rochester RazorSharks
February 19
Blue Cross Arena
Family & Friends Night
February 24
Bristol Mountain
Plant A Bulb
February 24
George Eastman Museum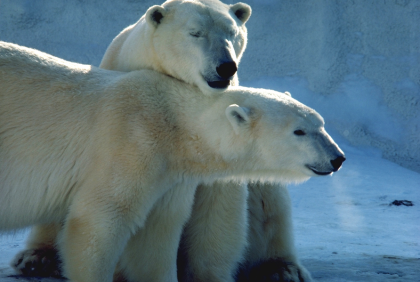 Polar Bear Awareness Weekend
February 24-25
Seneca Park Zoo
For even more ideas, visit Rochester's online guide to everything for kids, teens, and families at KidsOutandAbout.com.