Ready to get your hygge (hooo-gah) on? You're in the right spot. Rochester ranked sixth on the Sperling's Best Places list of the nation's Top Hygge Cities. And, we couldn't agree more!
The Danish term describes being cozy and content (or satisfied) with all that comes with the winter. Activities that drive hygge include indulging in warm beverages and comfort food, sitting in front of a fireplace, hanging out with friends and family, and bundling up with a warm blanket or scarf.
We've pulled together a list of the top spots that will help you get your hygge on this winter when you visit Rochester, NY!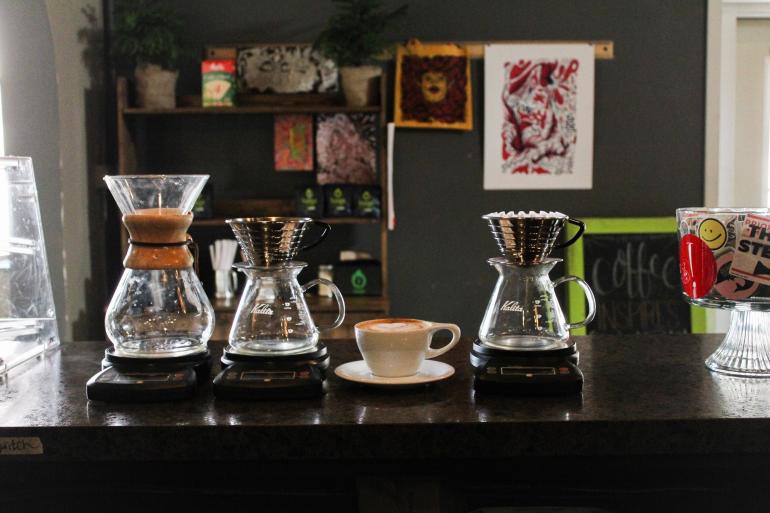 CAFE'S & COFFEE HOUSES
Joe Bean Coffee Roasters

Java's Café

Glen Edith Coffee Roasters

Ugly Duck Coffee

Fuego Coffee Roasters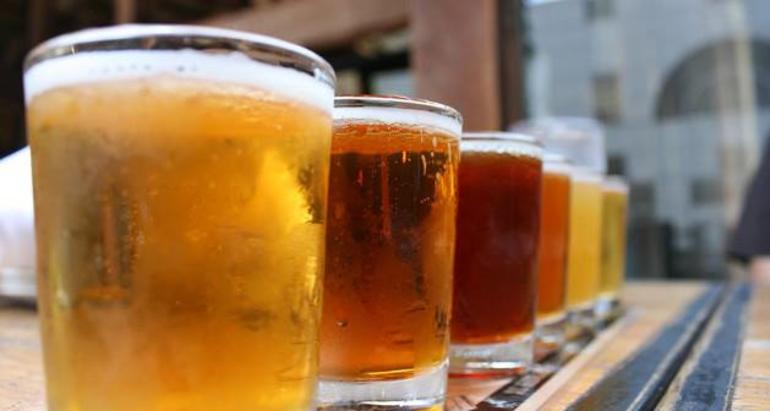 BREWERIES & LIBATIONS 
Genesee Brew House 
Rohrbach's Brewing Company
CB Craft Brewer 
ROC Brewing
Black Button Distilling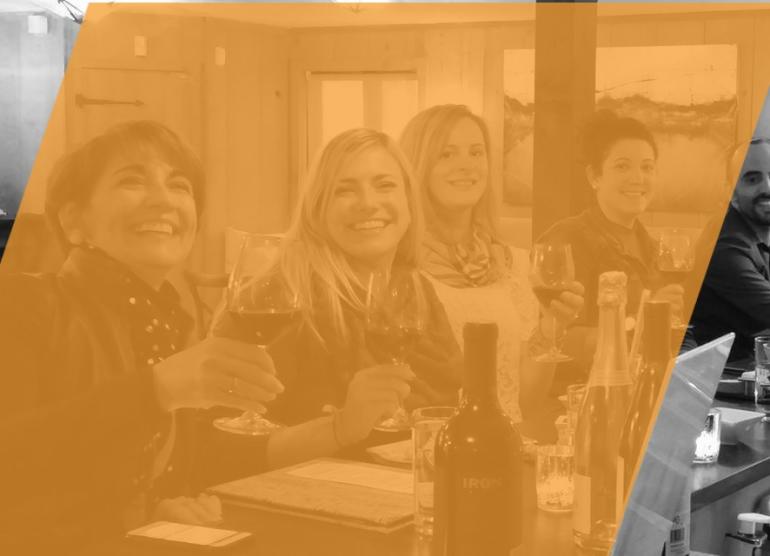 WINERIES & WINE BARS
Casa Larga 

Via Girasole Wine Bar 

Living Roots

Flight Wine Bar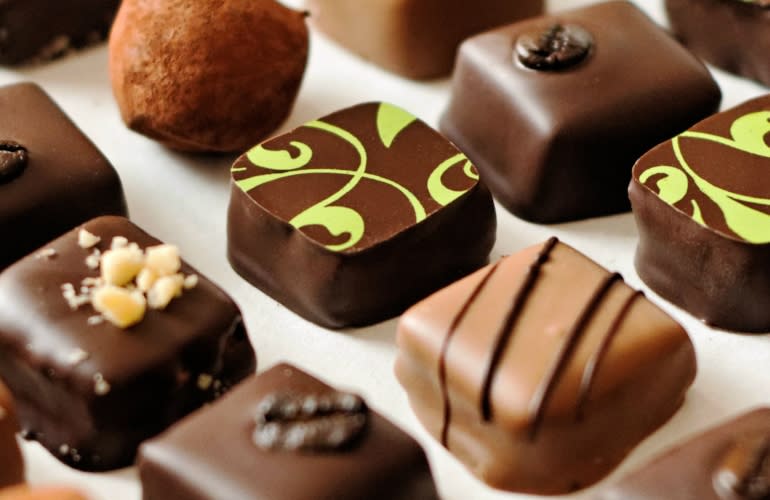 COMFORT FOODS
Hedonist Artisan Chocolates 
Ox & Stone 
Jeremiah's Tavern 
Good Luck 
Dinosaur Bar-B-Que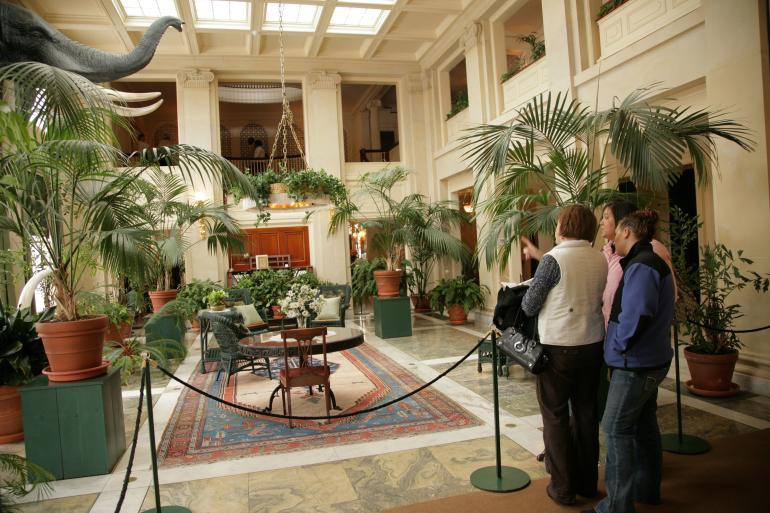 THE GREAT INDOORS 
George Eastman Museum 

Memorial Art Gallery 

The Strong National Museum of Play 

Geva Theatre Center 

Rochester Museum & Science Center
Are you ready to discover the art of hygge in Rochester?  Whether spending time indoors in true hygge fashion, or enjoying outdoor activities – we know how to enjoy winter, and the same goes for our visitors.