So the kids are off from school? No problem! In Rochester and the Finger Lakes visitors find museums and attractions where families can grow and learn together all while having lots of fun.
To help you plan your winter break getaway, we have rounded up these events at some of our top family-friendly attractions.
Kids Fest 2017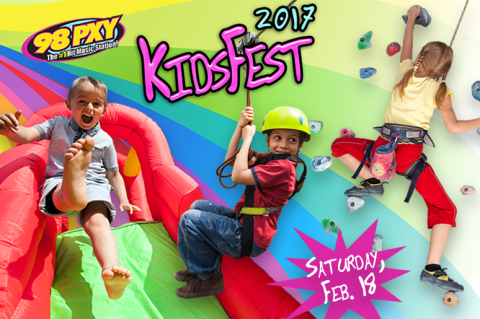 Bring the whole family out for a fun filled, interactive and energetic day with giant inflatables, a giant Rock Wall, a Zip Line course, live Hot Glass Roadshow by Corning Museum of Glass, and much more.
February 18
Total Sports Experience
Animal Week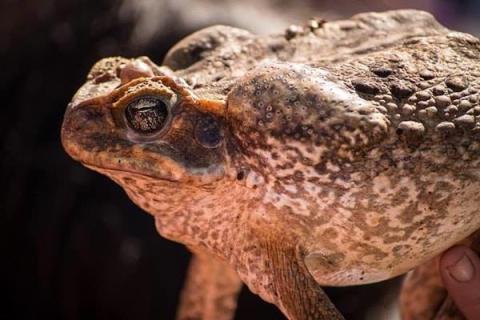 Explore amazing adaptations in the animal kingdom with hands-on learning with our animal friends. From insects to mammals and beyond, join us to discover how some of the creatures that share our earth survive.
February 18-26
RMSC Museum & Science Center
Rev Up School Break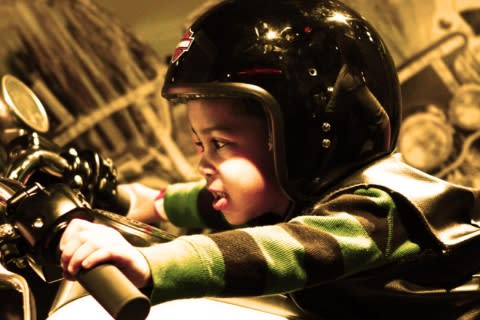 Race into The Strong for activities celebrating powerful motorcycles. Peddle your way to victory on a special bicycle course. Test your movie-motorcycle knowledge by matching pictures of cinematic motorcycles and riders to the correct movies. Design and draw customized motorcycles. And discover how engineers ensure motorcycles have a smooth and fast ride as you explore the Hands-On Harley-Davidson™ exhibit.
February 18-26
The Strong, National Museum of Play
Family Slumbrrr Party

Join us for a winter overnight at the Zoo! Each child and adult pair will participate together in a guided exploration of animal exhibits, play animal-themed games, and listen to a bedtime story to wrap-up the night. Sleep indoors in the Rocky Coasts Gallery, between the sea lions and polar bear. Start the next day with a special Animal Experience before the Zoo even opens to the public! Pizza dinner, snack, and continental breakfast are provided.
February 18
Seneca Park Zoo
Snow Fun!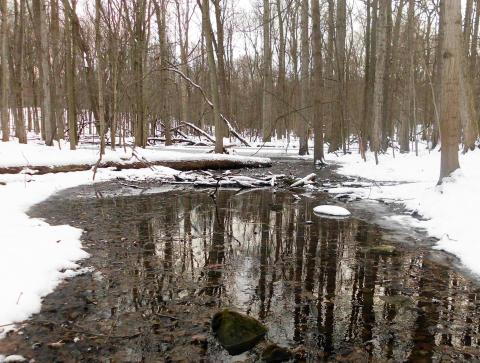 A fun day learning about and playing with snow at the Genesee Country Village & Museum's Nature Center. Listen to a stories, make a snowman, and bring your sled for races down the hill in the Great Meadow. Even if there isn't snow, the Genesee Country Village & Museum will feature other snow related crafts and games.
February 19 & 26
Genesee Country Village & Museum
Dutch Connection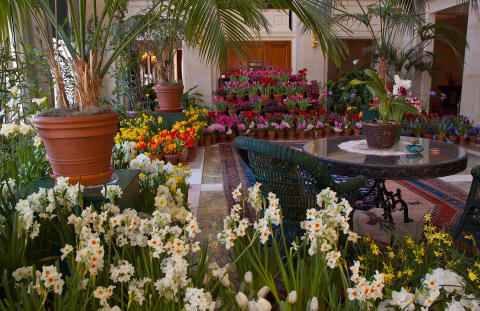 Find a little early spring color at the George Eastman Museum for the annual Dutch Connection display as hundreds of floral blooms fill areas of the historic mansion with the scent spring. Bring your camera for a family photo and learn about photography and film through the story of George Eastman, founder of Kodak.
February 10-26
George Eastman Museum
Free Youth Admission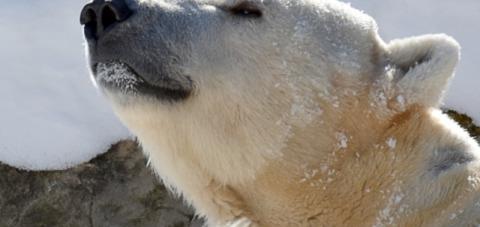 The Seneca Park Zoo is offering free youth admission during Winter Recess, making the Zoo a great place to visit while school is out. Enjoy visiting with animals such as the Amur tigers, Canada lynx, polar bear, and gray wolves who are all very active during the colder months.
All month long
Seneca Park Zoo