The MVP Health Care Rochester Twilight Criterium returns to downtown Rochester on Saturday, May 11, 2019. 
In the twilight hours, under the downtown Rochester city lights, world-class bicycle racers hit top speeds through an urban course. Described as NASCAR on two-wheels, MVP Health Care Rochester Twilight Criterium features relentlessly high-paced racing on a short closed loop course that gives spectators plenty of access. This USA Cycling sanctioned race is a 9-corner course and is only one of eleven Pro Road Tour criteriums in the United States.
There is no other sporting event quite like the MVP Health Care Rochester Twilight Criterium. To get you ready and excited to attend this year's crit, here are six things to see at the 2019 Rochester Twilight Criterium. 
1. Free Admission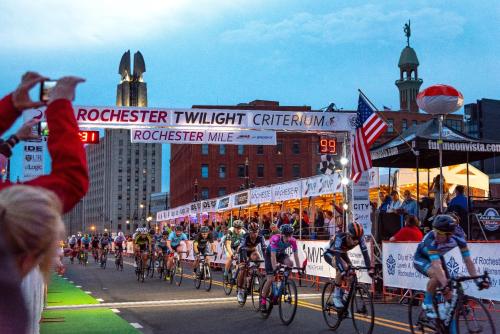 There is no admission to attend this event. Bring your friends and family to spend a beautiful spring evening in Downtown Rochester.
2. The World's Top Cyclists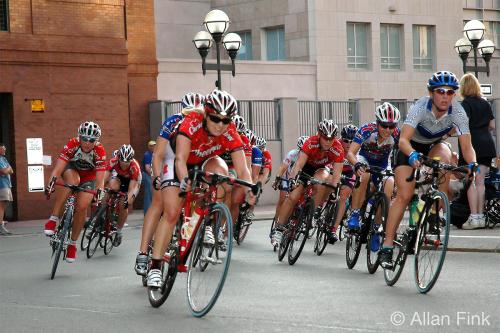 The Rochester Twilight Criterium gives spectators a front-row seat to cycling teams from all over the world. Feel the rush as these elite athletes (literally) zoom past the crowd at super-fast speeds.
3. Local Food and Craft Beer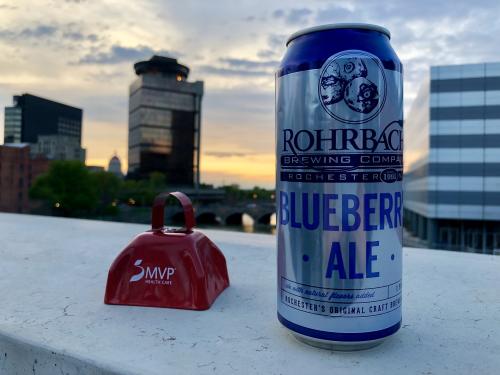 While the racers zip around the course you can watch with a cold local brew in hand in the Rohrbach's Beer Garden that makes up the entire infield of the course. The beer garden will be open from 2:00 pm to 11:00 pm along with eleven of the best food trucks Rochester has to offer. 
4. Big Wheel Races
Why should grown-ups have all the fun? Kids can race too on their very own course in the Big Wheel races. New this year, the Big Wheel Kids Race in collaboration with the Strong National Museum of Play. A smaller, modified course will be set up at the finish line on the Broad St. Bridge for kids to ride and race on big wheel bikes (kids bikes, and helmets will be available for use, free of charge).
5. Little Kids & Big Rigs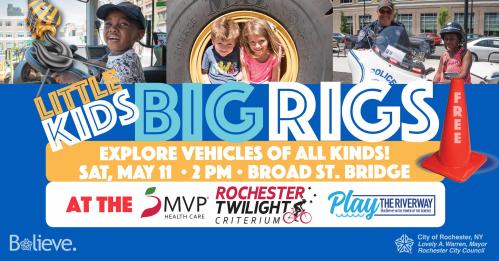 Kids will also have the opportunity to explore police cars, fire trucks, SWAT vehicles, an ambulance, dump trucks, garbage trucks, construction equipment, and much more at the Little Kids & Big Rigs event hosted by the City of Rochester.
6.The Rochester Mile 
Additional events throughout the day include the third annual Rochester Mile, which will feature one-mile races for elite and amateur female and male runners. The elite runners will hit the streets with the hopes of breaking course records and capitalizing on the equal $2,500 purses.
The MVP Health Care Rochester Twilight Criterium returns to downtown Rochester on Saturday, May 11. The fun kicks off at 2 p.m., and continues through the evening. The 100 minute criterium race begins at 8:30 p.m.
See the full schedule of events.