September Events that ROC
Monday, August 28, 2017 3:00 PM by Visit Rochester Staff

September is the beginning of harvest season in Rochester and the Finger Lakes, and it's time for festivals and events that celebrate the season.
Labor Day Weekend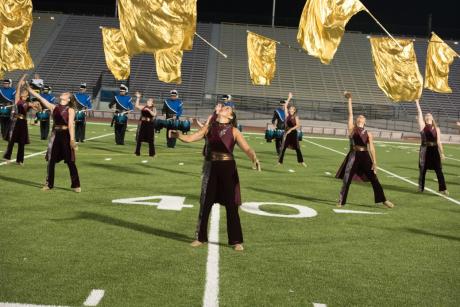 It all starts Labor Day Weekend!
Drum Corps Associates World Championship
Sept 1-3
Capelli Stadium
Twelfth Night
Sept 1-23
Sunflower Spectacular
Sept 2-3
German Heritage Day & Hop Harvest Festival
Sept 4
Have A Ball Exhibit Final Weekend
Sept 2-4
Fleet Feet Summerfest
Sept 2
Limitless Festivals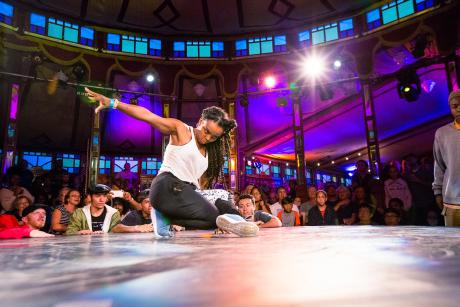 September brings some of our biggest and favorite festivals of the year.
KeyBank Rochester Fringe Festival
Sept 14-23
Sept 8
M&T Bank Clothesline Festival
Sept 9-10
Oktoberfest in Irondequoit
Sept 8-9 & 15-16
Camp Eastman
KettleFest
Sept 16
Purple Foot Festival
Sept 17
Autumn Festival of Ales
Sept 30
CB Craft Brewers
Barktoberfest
Sept 30
Limitless Performances
Kick off Rochester's cultural season with these incredible performances.
In The Heights
Sept 5-Oct 8
The Neave Trio
Sept 15
 
A cELLAbration: the Music of Ella & More
Sept 15
 
Brain Wilson Presents Pet Sounds: Final Performances
Sept 18
 
Greig's Piano Concerto + Cinderella
Sept 21-23
The Djangoners
Sept 7-28 (Wednesdays & Thursdays)
School of Rock
Sept 30-Oct 7
Limitless Family Fun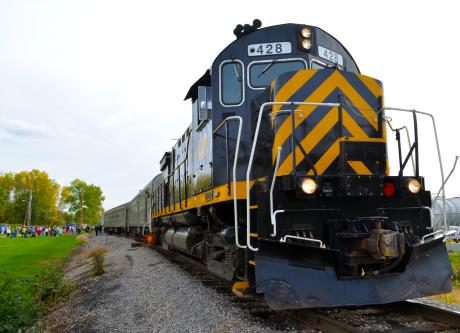 These exhibits and activities are perfect for family weekend getaways.
Diesel Days Train Rides
Sept 17
Teenage Mutant Ninja Turtles
Opening Sept 16
 
Antique Fire Trucks
Sept 17
Harvest Fest Opening
Sept 16-17
Living History Event at Ganondagan
Sept 23
Abracadabra!
Sept 30-Oct 1
Limitless Technology and Learning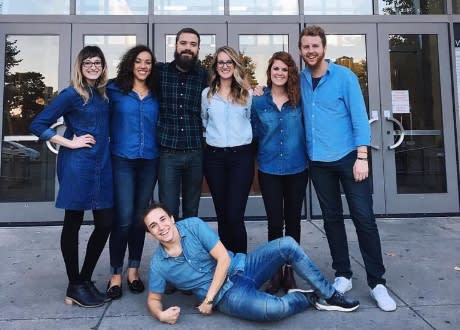 Rochester is an epicenter for technology and innovation. Learn new skills and about new trends at these cool conferences.
Upstate Social Sessions
Sept 15
Innovation Solutions Tech Conference--ISTC17
Sept 7
 
Light and Sound Interactive Conference and Expo
Sept 12-14
Comments