Wondering where to travel in 2020? Pack your bags and plan a visit to Rochester, NY, named one of the top nine U.S. cities to visit in 2020 by SmarterTravel.
"Rochester—New York's third-biggest city—is in the midst of a revival," notes SmarterTravel. "The midsized metropolis on Lake Ontario's south shore has always been the entry point to the Finger Lakes wine region. But now it's seeing new levels of growth and revitalization, with more than $950 million being invested in the city's downtown core, in a successful bid to make this one of the best U.S. cities to visit. Its food and drink scene is booming with new restaurants, wineries, breweries, distilleries, and coffee roasters. These include the new REDD Rochester, by Michelin-starred chef and native son Richard Reddington."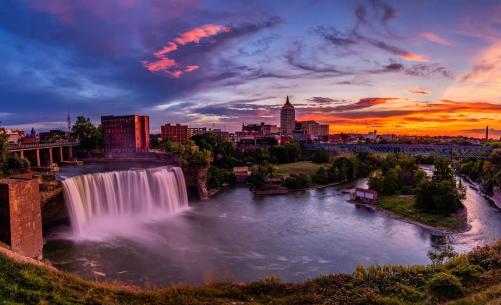 2020 is shaping up to be a milestone year for Rochester. The community will celebrate the 100th anniversary of the 19th amendment and the 200th birthday of suffragist Susan B. Anthony, among other things.  A series of events are planned throughout the city celebrating the right to vote through Votercade, an initiative of the National Susan B. Anthony Museum & House.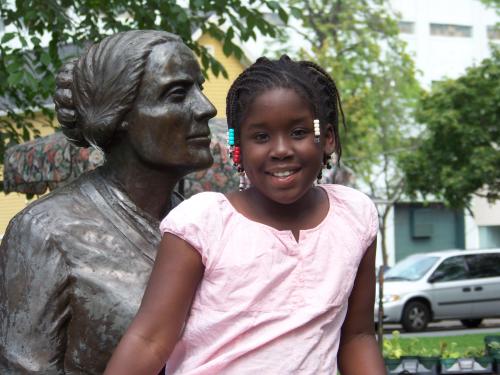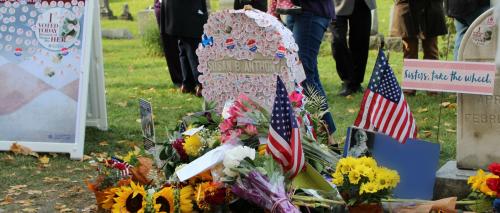 On top of special events planned for the suffrage centennial, Rochester will once again host signature events including the Rochester Lilac Festival (May), Rochester International Jazz Festival (June) and the Rochester Fringe Festival (September).
Whether you're a foodie, a family traveler or a fan of art and culture, there is no limit to what you can do when you visit Rochester, NY. Read more on why Rochester is a top city to visit in 2020 from SmarterTravel here.