Rochester has a range of new exhibits on display at our museums this fall. Learn more about each new exhibit and start planning your trip to Rochester, NY. 
The Strong Museum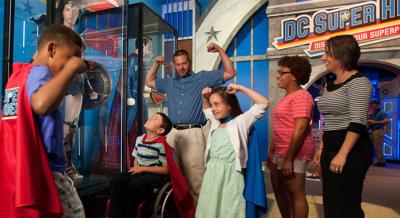 Courtesy of The Strong®, Rochester, New York
DC Super Heroes: Discover Your Superpowers 
September 28, 2019- January 19, 2020
What kind of hero will you be? Leap into action alongside iconic Super Heroes from the DC UNIVERSE—including BATMAN, SUPERMAN, and WONDER WOMAN. Discover your superpowers, learn about the importance of teamwork, self-discovery, and strength, as you solve problems, fight for justice, and battle civilians in a series of hands-on, fast-paced challenges.
Rochester Museum & Science Center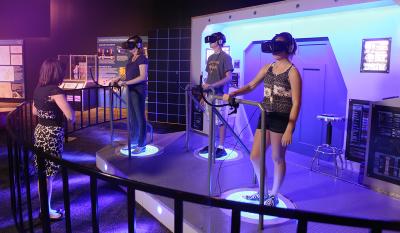 Photo Provided By RMSC
October 11, 2019 |  For A Limited Time 
Experience the fiction that has become our future! The fusion of science fiction and science fact comes alive in SciFiTech, an exhibit that's a fantastic voyage through the greatest works of innovation and imagination in history. Some of the biggest breakthroughs often have fanciful beginnings, and SciFiTech bridges the stuff of our dreams with how technology has impacted our lives over the decades to make those connections interactive, informative, and rewarding.
Memorial Art Gallery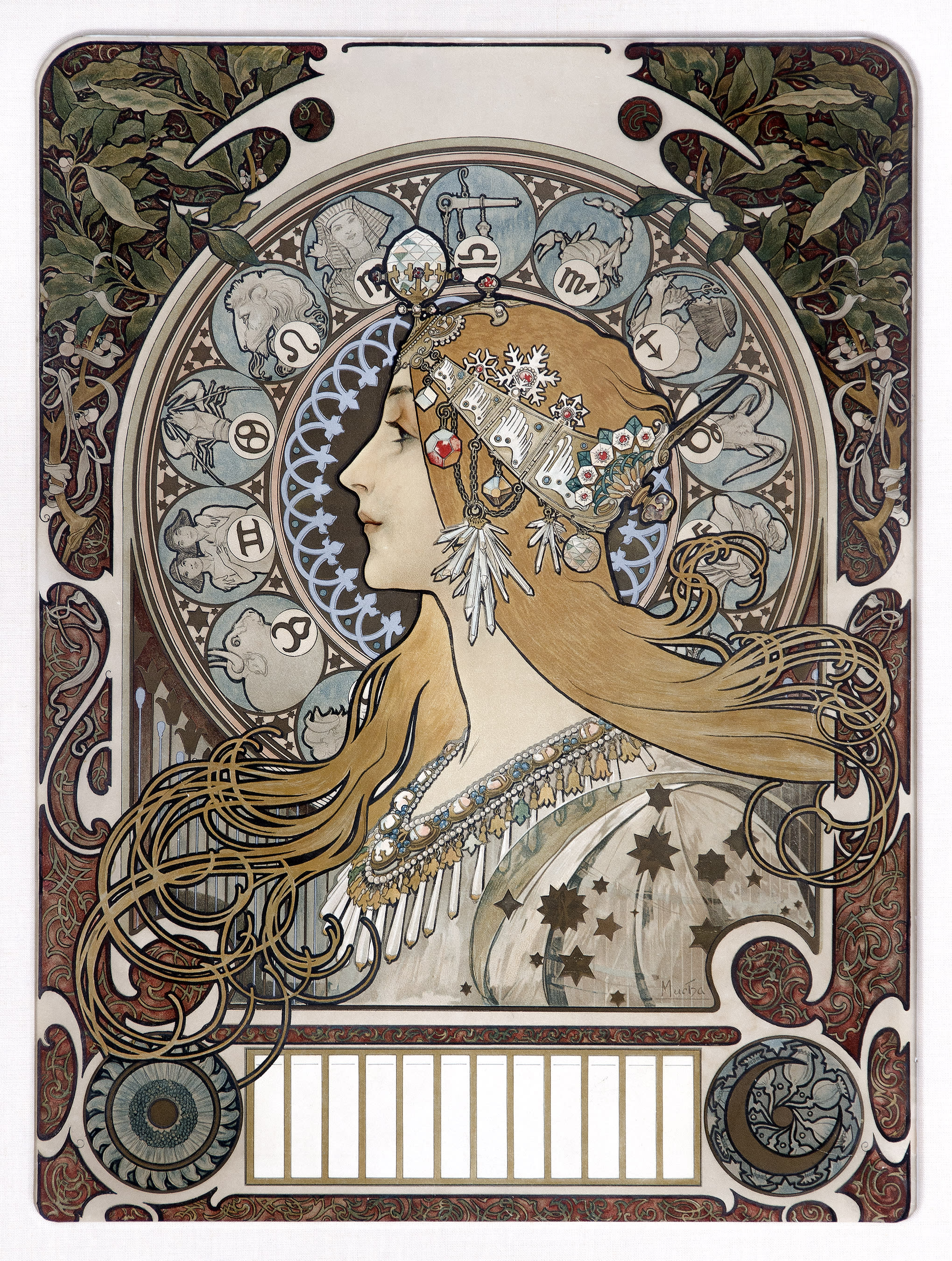 Alphonse Mucha, Zodiaque, 1896. Color lithograph on paper.
Alphonse Mucha: Master of Art Nouveau 
October 13, 2019-January 19, 2020 
The expressive and seductive work of Alphonse Mucha, characterized by his portrayals of elegant women and elaborate use of color and ornament, played a prominent role in shaping the aesthetics of the decorative style known as French Art Nouveau. This exhibition presents more than 70 works that range from rare original lithographs, drawings, and books to portfolios and ephemera. 
George Eastman Museum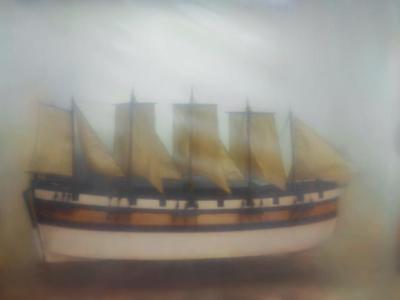 Anderson & Low, From Voyages, 39x48 in. Anderson & Low. All Rights Reserved.
Anderson & Low: Voyages and Discoveries
October 19, 2019-January 5, 2020 
The artist duo Anderson & Low are renowned for blending fact and fiction into seamless realistic photographs, using a variety of historic and contemporary photographic processes. Their latest series, Voyages, takes as its starting point ship models owned by the Science Museum in London, but the pictures transform these humble objects into evocative and grandly ambitious images.