May events to kick off festival season
Monday, May 1, 2017 9:00 AM by Visit Rochester Staff

It's the beginning of Festival Season in Rochester, NY and here are the events you don't want to miss.
Limitless Festivals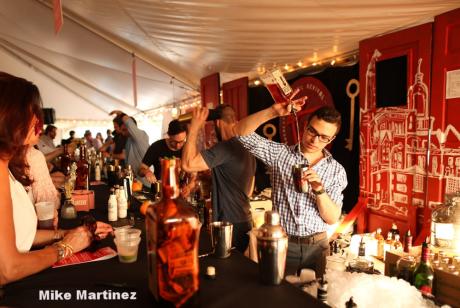 Rochester and the Finger Lakes host over 140 festivals each year and the season kicks off in May with these favorites.
Rochester Cocktail Revival
May 1-7
Imagine RIT
May 6
Weaver's Guild of Rochester Fiber Faire
May 1
Nitrate Picture Show
May 5-7
Annual Wildlife Festival
May 6
May 12-21
Highland Park
Williamson Apple Blossom Festival
May 18
Paddle and Pour Festival
May 27
Town of Pittsford
Limitless Entertainment
From classical music and musical theatre to rock n' roll, Rochester is full of shows you won't want to miss this May
Other Than Honorable
April 25-May21
Cabaret
May 2-7
Celebration of the Piano VI
May 4
Titanic, The Musical
May 6-21
CenterStage at the Jewish Community Center
Debussy's La Mer
May 11 & 13
America's Voices
May 12
WBEE's Guitars & Stars
May 31
Limitless Family Fun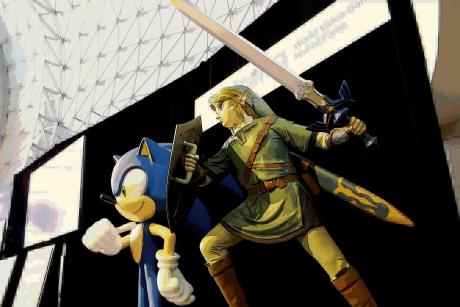 With hands-on activities and inspiring performances, discover why Rochester is the place to find Limitless family fun.
World Video Game Hall of Fame Celebration Weekend
May 6
Peppa Pig Live: Peppa's Big Splash!
May 6
Asian Pacific American Heritage Family Fun Day
May 7
Princess Breakfast
May 20
Limitless Flavors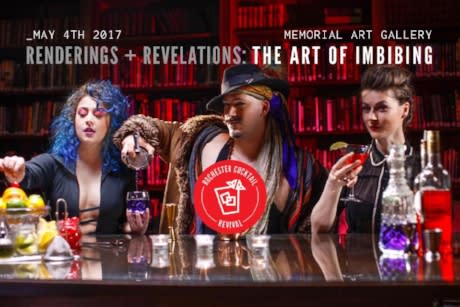 Taste the flavors of the Finger Lakes region with these wine, beer and food events all over the area.
The Art of Imbibing
May 4
Cinco de Rhino
May 5
May Day Wine Stroll
May 5
Seneca Lake Wine & Food Celebration
May 20
Rails & Ales Train Rides
May 20
Limitless Sports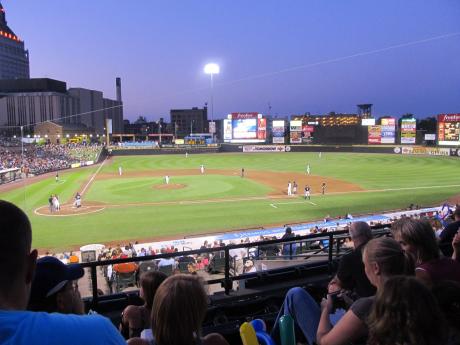 During the spring and summer season there are three professional sports teams to cheer for in Rochester, NY.
All Season
Frontier Field
Rochester Rhinos (Soccer)
All Season
Capelli Sport Stadium
Rochester Rattlers (Lacrosse)
All Season
Capelli Sport Stadium
Comments