To help you plan your trip, we have rounded up this exciting list of events in Rochester and the Finger Lakes this March.
The Music of the Season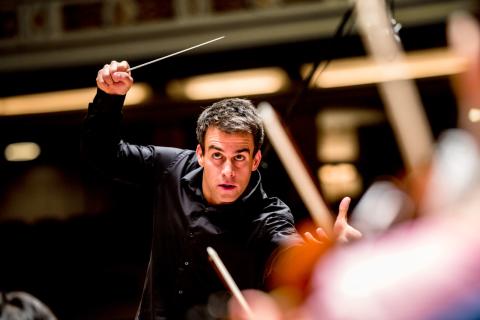 Music is everywhere in Rochester, NY.
Stare Conducts Brahms
March 2 & 4
Rochester Philharmonic Orchestra
The Sound of Music
February 28--March 5
Rochester Broadway Theatre League
The Casbah of Tetouan and other Journeys for Brass
March 3
Hochstein School of Music and Dance
Rachmanioff & Tchaikovsky
March 9 &11
Rochester Philharmonic Orchestra
Eastman Presents: Savion Glover-Step Z
March 21
Eastman School of Music
Poetry for Peace
March 24
Rochester Oratorio Society
Family Fun For Everyone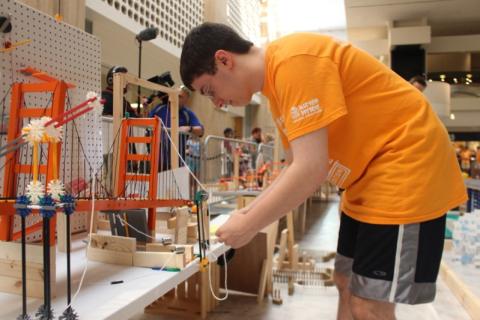 As the winter season draws to a close there are still lots of events and activities to keep family busy and learning in the Rochester and Finger Lakes region.
Brains in Motion Weekend
March 18-19
The Strong
Mammals in March
Weekends, March 5-12
Genesee Country Village & Museum
Moon Mouse A Space Odyssey
March 19
Nazareth College Arts Center
Squirrel Stole My Underpants (All Ages Performance)
March 31
The Strong
Nights Out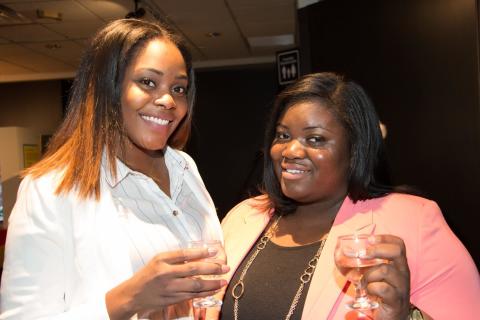 Call the babysitter because it's time for a fun night out.
RMSC Uncorked and On Tap
March 24
Rochester Museum & Science Center
The Flick
March 4-19
JCC-Center Stage
Wine Wars & Beer Battles
March 4
New York Wine & Culinary Center
Black & White Masquerade Ball
March 4
Rochester City Ballet
O'Malley's Pub dinner Theater
March 10
Hidden Valley Animal Adventure
Shamroc'n Party
March 11
Penthouse at One East Avenue
George Eastman Award Ceremony: Vittorio Storaro
March 24, Showing--Apocalypse Now Redux
March 25, Showing--Dick Tracy
March 26, Showing--Muhammad: Messenger of God
George Eastman Museum
Seasonal Favorites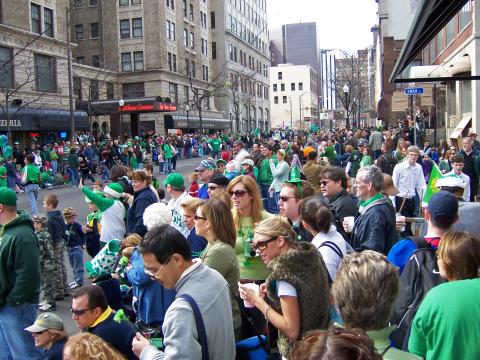 Join us in Rochester as we celebrate the holidays, sports and flavors of the season.
Saint Patrick's Day Parade
March 11
Downtown Rochester
Atlantic Hockey Championship
March 18 & 19
Blue Cross Arena
Maple Sugaring at Cumming Nature Center
Weekends, March 11-19
Cumming Nature Center
Maple Weekends at Hidden Valley Animal Adventure
Weekends, March 18-26
Hidden Valley Animal Adventure
Maple Sugaring Festival and Pancake Breakfast
Weekends, March 18-26
Genesee Country Village & Museum