If a 3-day Labor Day weekend is your last hurrah for summertime fun, then here are some Rochester and Finger Lakes attractions and events you won't want to miss.
Drum Corps Associates World Championship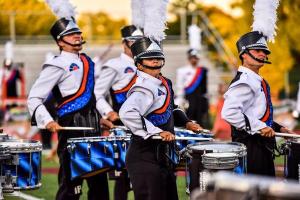 Drum Corps Associates (DCA) will return to Rochester in 2016 for the World Championship Weekend, taking place September 2-4th  Watch the best Drum Corps from all over the U.S and beyond compete for the title of World Champions. Don't delay, tickets are on sale now!
 
See 10 Photos to get you excited for this year's DCA World Championship.
Genesee Country Village & Museum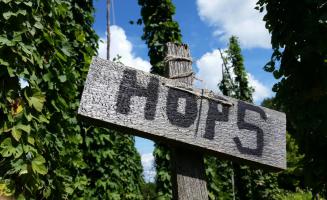 On Labor Day (September 5th), join in the hop harvest and celebration at the Genesee Country Village & Museum. Featured activities include hands-on hop-picking, beer tasting at the brewery, demonstration of baking beer bread and tastings of sauerkraut and ale-cooked sausage in the village kitchens, barrel rolling and sack races, a hops party dance, and a beer-centric menu. Insider tip: don't miss out on the special sausages in ale sauce to be served at the museum's historic Hosmer's Inn.
40 Reasons To Visit Genesee Country Village & Museum
The RMSC Museum & Science Center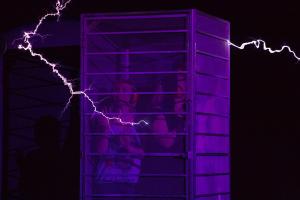 The RMSC Museum & Science Center will be open all weekend and on Labor Day with a special holiday schedule of their Science Alive! series. Enjoy "Live Science" shows, and "Science Encounters" throughout the weekend as well as presentations in both the Science on a Sphere and Electricity Theater. It's also a great time to see one of two new shows at the RMSC Stransenburg Planetarium, star show, "Other Worlds Like Ours" and giant-screen film "To Fly!"
Mount Hope Cemetery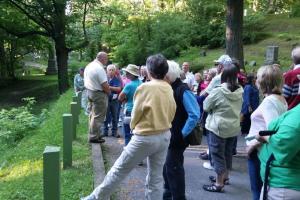 The Mount Hope Cemetery offers tours every weekend in the summer and special tours on holidays like Labor Day. Starting at 2PM take a two-hour guided walk of this beautiful cemetery. This tours includes the graves of Susan B. Anthony and Frederick Douglass, and topics of Rochester history, horticulture, geology, architecture, monument symbolism, and more.
Roseland Waterpark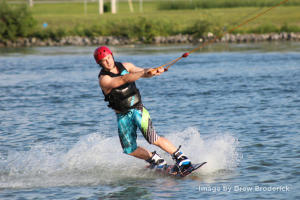 Don't miss out on Roseland Waterpark this summer. Labor Day weekend is the final weekend to enjoy the largest waterpark in the Finger Lakes. There are 56 acres of aquatic adventure and 9 unique attractions for the entire family
Sonnenberg Gardens & Mansion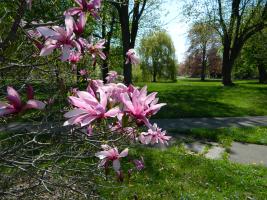 The Sonnenberg Gardens & Mansion are open every day from May through October, but Labor day is your final opportunity to enjoy this beautiful Finger Lakes attraction during their extended summer hours. Stroll through the flower-filled gardens or tour the magnificent mansion through 5:30 PM
Casa Larga Vineyards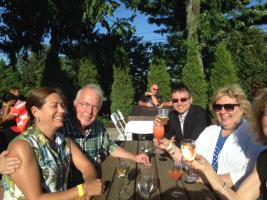 Visit Casa Larga Vineyards on Labor Day for a special schedule of their public tours at 1:00 p.m and 3:00 p.m. Tastings will run all day from 10 a.m.  until 5 p.m.  Begin your tour in the vineyard learning about the history of Casa Larga, the vineyard's grapes and what makes the Finger Lakes region of New York such a prime grape-growing location!  Learn about harvesting, fermentation and the aging process in the cellar and visit the barrel room, the bottling line and learn the fascinating process of champagne making.  Finish your tour upstairs in the Tasting Room.
Open, Opening & Closing Labor Day Weekend
Open: ArtisanWorks will be open normal hours over Labor Day weekend, stop by and see this incredible space cover floor to ceiling with over 500,000 pieces of artwork, antiques, automobiles and memorabilia.
Opening: Blackfriars Theatre opens their 2016-17 season with Stephen Sondheim's "Assassins" over Labor Day weekend.
Closing: This is the final weekend to see The Strong's Rockets, Robots and Ray Guns exhibit, an exploration into science fiction. The Strong National Museum of Play will be open normal operating hours.