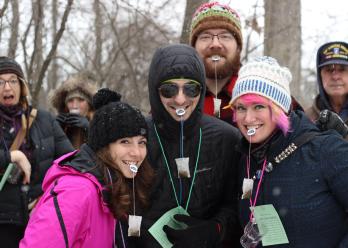 A Kohlfahrt is a traditional "cabbage walk"  that takes place after the holiday season.
Genesee Country Village & Museum—the largest living history museum in New York State—is hosting its annual Kohlfahrt on Saturday, February 10 and Sunday, February 11 to celebrate cabbage (kohl).
Are you interested in attending a Kohlfahrt? We've pulled together the following download for Rochester's only traditional German cabbage walk.
The event starts with a guided nature walk (fahrt) with games including a cabbage relay and Brussels sprout shooting competition, a "Booze Wagen" with samples of German beer, wine, hard cider, and schnapps, and a hearty Grünkohlessen German meal.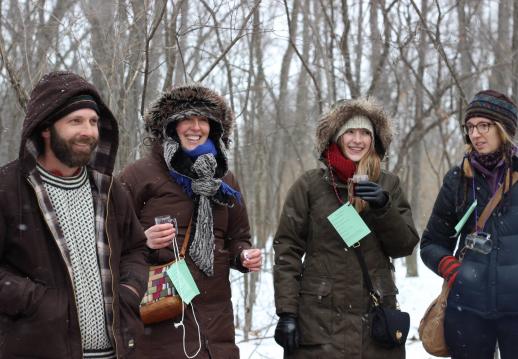 Walks depart in groups of 12 every 15 minutes from 1:30 p.m. to 4:00 p.m. on Saturday and 1:30 p.m. to 3:00 p.m. on Sunday. The guided nature walk is approximately two hours with dinner served afterward. To reserve your guided tour time and purchase tickets, contact Genesee Country Village & Museum. Don't forget your ID as the event is for adults only, 21+.
Tag us and use hashtag #VisitROC as you venture on your Kohlfahrt!