January's Coolest Events
Wednesday, January 11, 2017 7:00 AM by Visit Rochester Staff

January is one cool month, here is our round-up of Rochester and Finger Lakes events to make your visit a little cooler.
Family Fun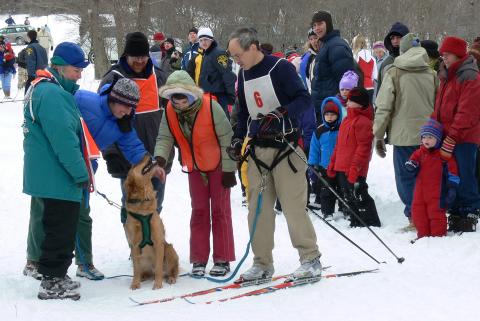 Visitors will find lots of family themed activities both indoors and out in Rochester and the Finger Lakes this January.
Mendon Ponds Winterfest
January 15
Mendon Ponds Park
Musical Mystery Tour, A Family Celebration of Music and Dance
January 15
Charlie and the Chocolate Factory
January 15
Celebrating Diversity, Black History presented by Bright Star Theatre
January 16
High Tech Yesterday: 100 Years of Technology
January 14-16
Bugs Bunny at the Symphony
January 20-21
Hands-On Harley Davidson Exhibit Opens
January 21
The Arts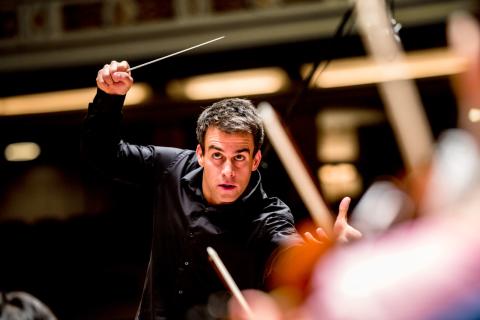 January is a great time to explore Rochester's vibrant arts and culture.
Ward Stare Conducts Shostakovich 5
January 26
Author Readings: Michelle Y. Burke, Rachel Hall and Douglas Watston
January 26
Eastman Presents: Norm Lewis "the Music of the Night"
January 27
Eastman School of Music
January 11, 13, 17, 18, 24, 25
Geva Theatre Presents: Sylvia
January 10--February 5
Tasty Events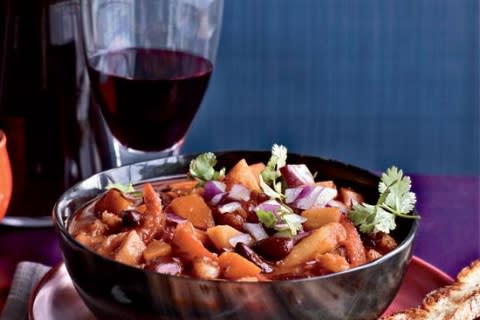 Bringing together the flavors of winter in the Finger Lakes Region.
7th Annual Chili and Wine Tasting Event
January 21
Alexander the Great: Brandy Cocktails with Flour City Drinksmiths
January 24
Dinner & a Movie: Dirty Dancing
January 26
New York Wine & Culinary Center
Roc Paint Sip night at Via Girasole Wine Bar
January 30
Last Chance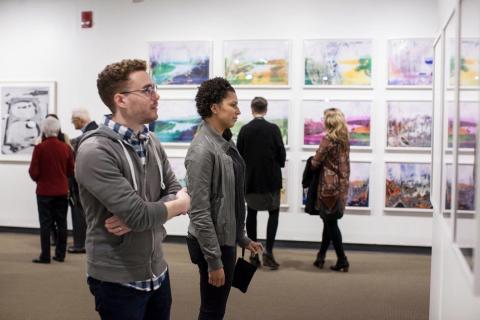 You won't want to miss these exhibits. See them before they are gone.
A Matter of Memory: Photography as Object in the Digital Age
Ends January 29
M.C. Escher: Reality and Illusion
Ends January 29
Featured Artist: Scott Matjaszek
Ends January 29
Comments