To help you plan your trip, we have rounded up some events to make you fall in love with Rochester and the Finger Lakes this February.
Romance and Wine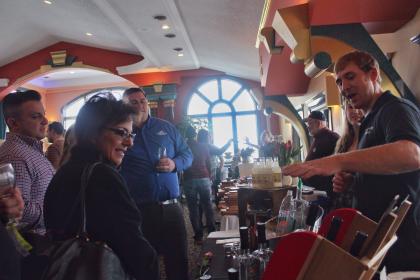 Wine and beer tastings and classical concerts, let Rochester and the Finger Lakes sweep you off your feet with these special events.
9th Annual New York State Ice Wine and Culinary Festival
February 11
Casa Larga Vineyard
ZooBrrrew
February 3
Seneca Park Zoo
Wine and Chocolate Pairing
February 11
New York Wine & Culinary Center
Romantic Classics with Stare & Denk
February 16
Rochester Philharmonic Orchestra
Cayuga Wine Trail Annual Mardi Gras Celebration
February 25
Cayuga Wine Trail
World of Imagination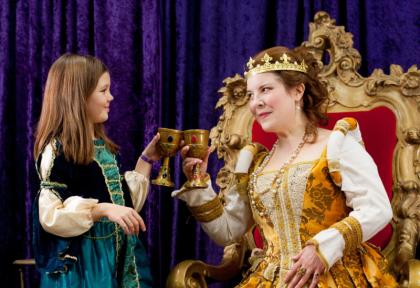 This February let Rochester and the Finger Lakes take you to new worlds of imagination.
The Royal Ball
February 11
National Museum of Play at the Strong
Hansel and Gretel
February 5-12
Rochester Association of Performing Arts
Green Eggs & Ham
February 4-5
Rochester City Ballet, hosted by Nazareth College Arts Center
Made on State Open House
February 4
Made on State
Nature of the Season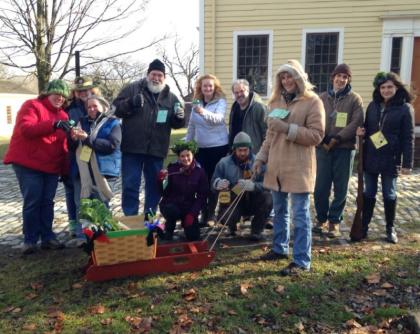 Embrace the winter season with these outdoor and nature loving events.
Kohlfahrt: German Winter Cabbage Walk
February 4
Genesee Country Village & Museum
33rd Lakeside Winter Celebration
February 11-12
Ontario Beach Park
Winter Wonderland Walks
Through February 18
Cumming Nature Center
Owl Moon Nature Trail Tours
February 11
Genesee Country Village & Museum
Dutch Connection
February 10-26
George Eastman Museum
On with the Show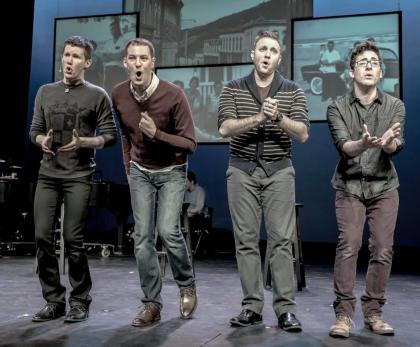 Things are heating up in the peak of Rochester's cultural season.
The Hit Makers
February 4-19
Jewish Community Center, Center-Stage
The Lake Effect
February 2-19
Geva Theatre
Berlin Philharmonic Wind Quintet
February 6
Eastman School of Music
The Sound of Music
February 28-March 5
Rochester Broadway Theatre League
Guess Who's Coming to Dinner
February 14-March 12
Geva Theatre