Summer isn't over yet! Discover lots of summertime festivals and fun in Rochester and the Finger Lakes this August.
Limitless Arts and Culture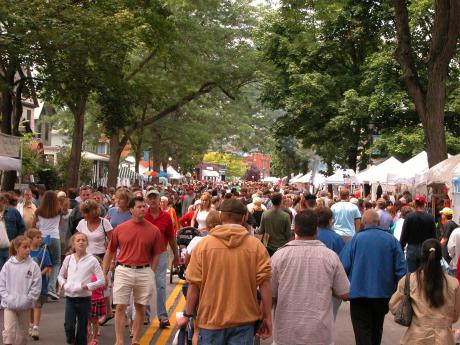 It's time to celebrate the arts and culture of the Rochester and Finger Lakes region.
Park Avenue Summer Arts Festival
August 5-6
Park Avenue Neighborhood
Laura Ingalls Wilder Days
August 5-6
Genesee Country Village & Museum
Afrikan American Fest
August 5-6
Highland Bowl
Brockport Summer Arts Festival
August 12-13
Village of Brockport
Polish Arts Festival
August 4
St. Stanislaus Church
Limitless Action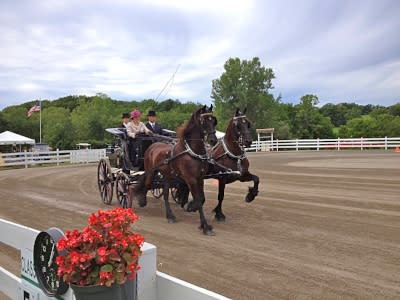 From high speed bike races to historic games of skill, it's a summer full of action.
Walnut Hill Farm Driving Competition
August 9-13
Town of Pittsford
Nitro Circus
August 18
Frontier Field
National Silver Ball Tournament
August 11-13
Genesee Country Village & Museum
August 19
Downtown Rochester
Dodge Fest
August 19
Bill Gray's Ice Plex
Limitless Flavor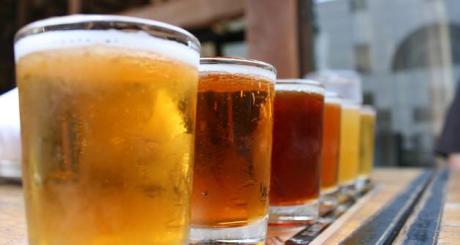 Try one of these tasty events.
Flour City Brewers Fest
August 18
Rochester Public Market
Hops Harvest Festival: German Heritage Day
August 26
Genesee Country Village & Museum
 
Ice Cream Tour
August 19
Mount Hope Cemetery
 
Flower City Beer Choir
August 22
The Little Theatre
 
CB CraftBrewers Anniversary Hoedown
August 25-26
CB CraftBewers
Get Lit-A City Literature Crawl
August 17
Writers & Books
Limitless Family Fun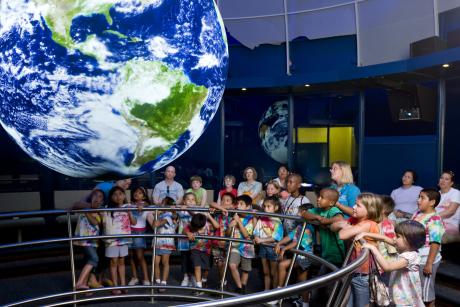 Families will love exploring nature, science, and more.
Exploring Science: Earth and Space
August 18-21
Rochester Museum & Science Center
 
Summer Fun at Stokoe Farms
Weekend through August 12
Stokoe Farms
Weekends all Summer
The Strong
Preview Weekend
August 19-20
Long Acre Farms
Sunflower Spectacular
August 26-September 3
Wickham Farms