April Events to Kick Off Spring
Wednesday, March 29, 2017 4:00 PM by Visit Rochester Staff

Spring is here and it's time to get busy with these special events.
Limitless Entertainment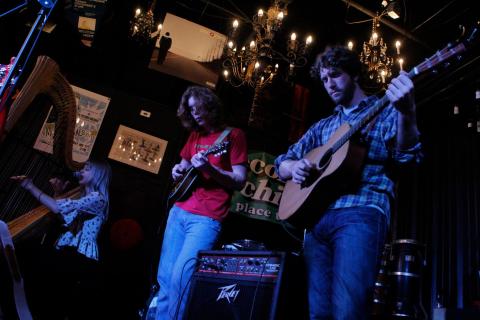 From classical music and musical theatre to rock n' roll, Rochester is full of shows you won't want to miss this April.
Record Store Day
April 22
Wicked
March 30-April9
An Evening with the Boys: Nic, Erik, Alex, Franz, Fred, Ludwig and Bob
April 6
The Music of David Bowie
April 7
Classical Idol
April 8
Star Wars and More: The Best of John Williams
April 28
Songs of Suffrage
April 29
Limitless Family Fun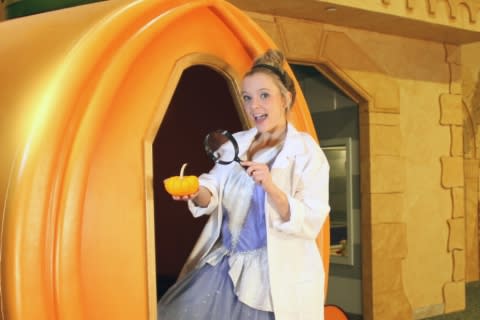 With hands-on activities and inspiring performances, discover why Rochester is the place to find Limitless family fun.
Princess Palooza
April 1-2
Good Night Moon
April 1-9
JCC--Jewish Community Center, CenterStage
Mess-tival: Slimy, Silly, Gross
April 14-23
The Lion, the Witch, and the Wardrobe
April 23-30
Rochester Association of Performing Arts
Over the Rainbow Weekend
April 29-30
Ravel's Mother Goose Suite
April 30
Limitless Spring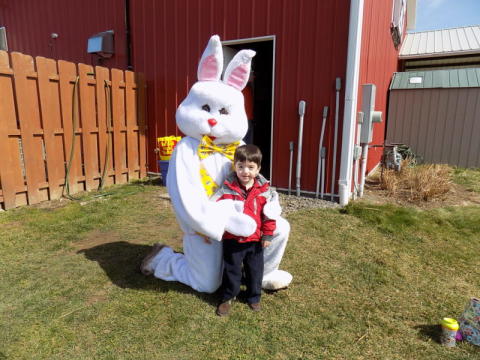 Join us in Rochester and the Finger Lakes for some spring time fun.
Annual Bunny Hunt and Wickham Farms
April 8-9
Egg Hunt at Roberts Weselyan
April 8
Easter Bunny Train Rides
April 15
Egg Hunt at the Rochester Redwings Game
April 16
Visit the Easter Bunny at Rochester Area Malls
March 25-April 15
Fleet Feet Sports Dirt Cheap Trail Race
April 12
Antique Show & Sale
April 22
Comments