Each week  I Heart ROC (a Rochester based blog) interviews locals who love living and working in Rochester. Here is a round-up of their top recommendations for summer-time in Rochester, NY
 
Catch a baseball game at Frontier Field!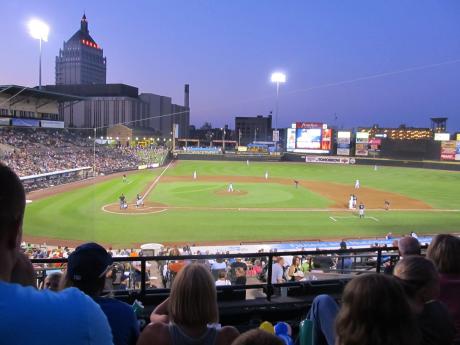 "You talk to different people and have great conversations every time."  There are great city views, all the usual baseball fun to be had, and tasty local food at the stadium. -- Jason Wilder

Try "a Dogtown white hot."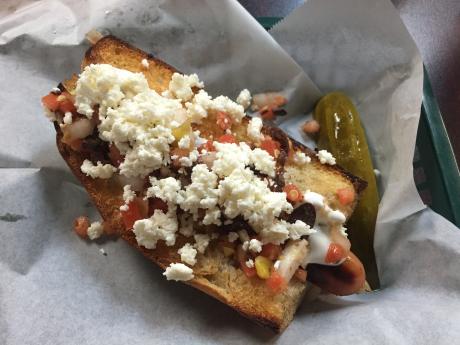 It's classically Rochester! Dogtown is an establishment well-loved by locals. Not only is their take on Rochester's garbage plate immensely popular, but they offer tons of delicious hot dogs with unique toppings and flavor combinations. -- Casey Bowker

Explore Letchworth State Park.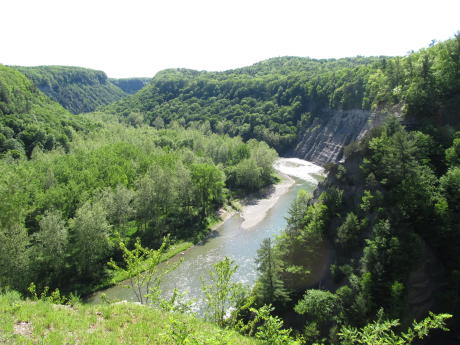 You'll be "stunned at how big it is. You can drive for miles and not see anyone else. It [feels] so private, and it's amazing that we have it right in our backyard." -- Rachael Gootnick

Beat the heat and duck inside for some thrift shopping.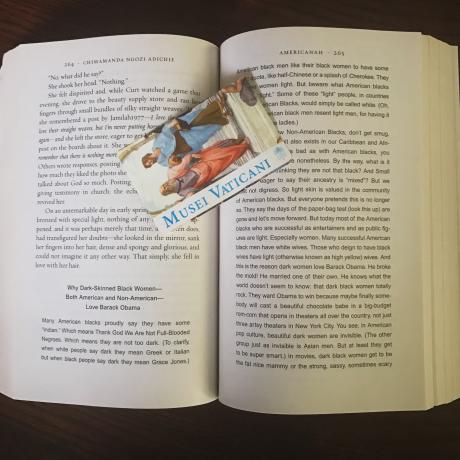 Check out "Rick's Recylced Books [on Monroe] and Treasure Trove Vintage on Park." -- Lauren Zazzara

Start your morning at the Public Market.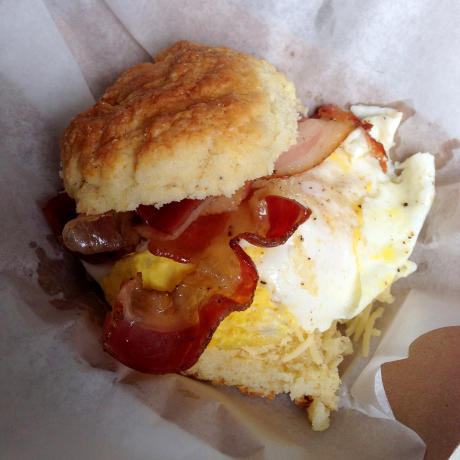 It's one of Rochester's most beloved landmarks, where an intersection of Rochesterians and suburbanites alike congregate in pursuit of delicious food and fresh produce. While you're there, be sure to "get sandwiches from Flour City Bread." -- Rob Mostyn

Everyone raves about the George Eastman Museum, but locals think the gardens there are quite underrated.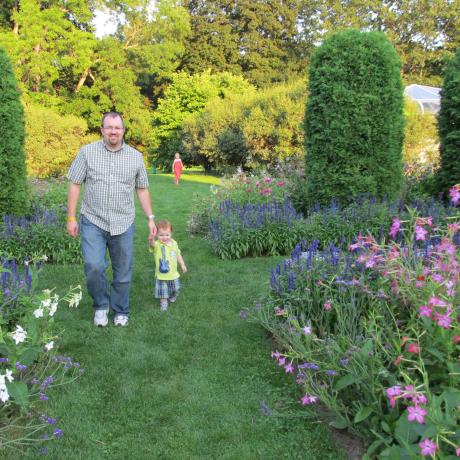 "There's a neat little covered spot, an alcove I guess, with a fountain of a lion's head. It's just a nice, quiet spot to hang out. As many times as I went there when I lived in that neighborhood, no one was ever there." -- Madelein Smith

Take yourself on a walking tour of the WALL\THERAPY art around Rochester.
"We have this amazing art on the walls here, by international artists. It's so cool that it came about because a group of people just said, "Let's do this!" Other cities our size might not have something like this, but there's no reason we can't. All it took was people coming together to organize it." -- Meghan Murphy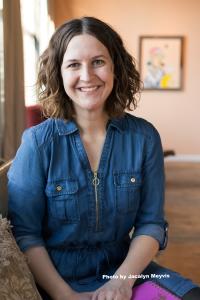 About the Author
Emily Hessney Lynch is a Rochester native and spends her free time interviewing Rochesterians about what they love about the city for I Heart ROC. She enjoys taking long walks in the North Winton Village, exploring Rochester, and adventuring through the Finger Lakes in the summertime.