It's official! Punxsutawney Phil did not see his shadow on Groundhog Day 2019. And, as the legend goes, this means we're due for early spring and to say farewell to winter--until next year.
To celebrate the early arrival of spring, we're sharing 3 reasons to LOVE spring in Rochester, NY and the Finger Lakes. 
1. Flowers
Spring means the Flower City is in full bloom with a variety of flowers. The perfect way to celebrate Rochester's blooms is at the Rochester Lilac Festival. Each May visitors travel from all over the world to visit Rochester's Highland Park to see the park's 1,200 lilac bushes displaying 500 varieties of lilacs in a floral masterpiece of the deepest purples and purest whites. This family-oriented event is the largest and longest-running festival in the Greater Rochester Metropolitan Area. It is also one of the few remaining community events in the country with free admission and no charge for all but a handful of attractions.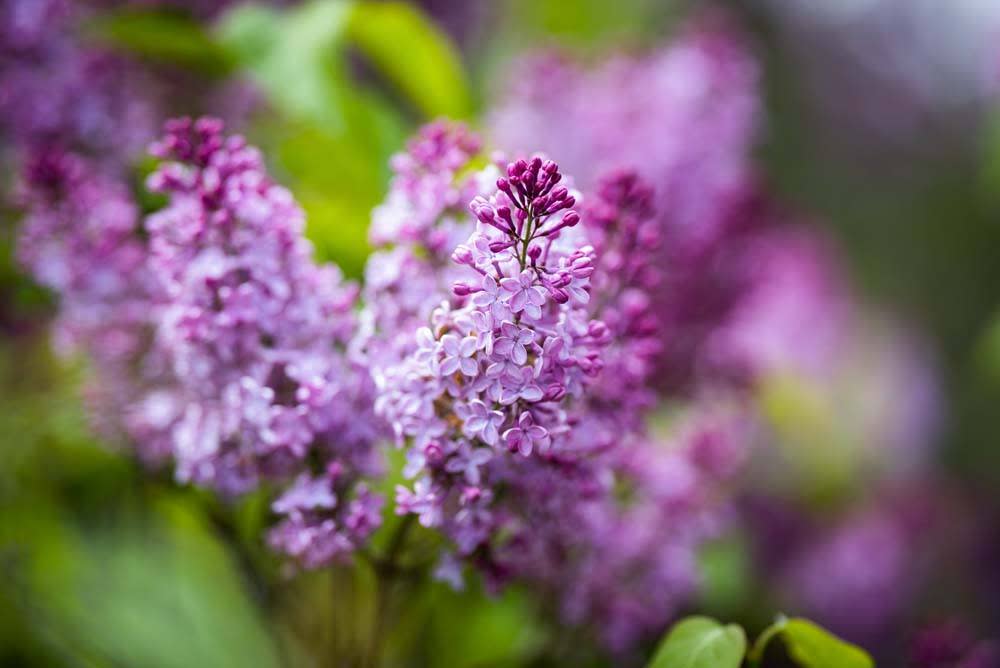 2. Festivals
Rochester's unofficial nickname should be the Festival City. With more than 100 annual festivals that occur in Rochester and the Finger Lakes, we're a city that loves a good event that is centered around our regional food, craft beverages, music, and that celebrates our arts and culture. The big kick-off to Rochester's festival season is the Lilac Festival. Other spring festivals include, but are not limited to:
Imagine RIT: Innovation & Creativity Festival
April 27, 2019
Rochester Cocktail Revival
May 2019
Nitrate Picture Show: A Festival of Film Conservation
May 3-5, 2019
121st Rochester Lilac Festival
May 10-19, 2019
May 30-June 2, 2019
May 31-June 2, 2019
June 8, 2019
June 15, 2019
CGI International Jazz Festival 
June 21-29, 2019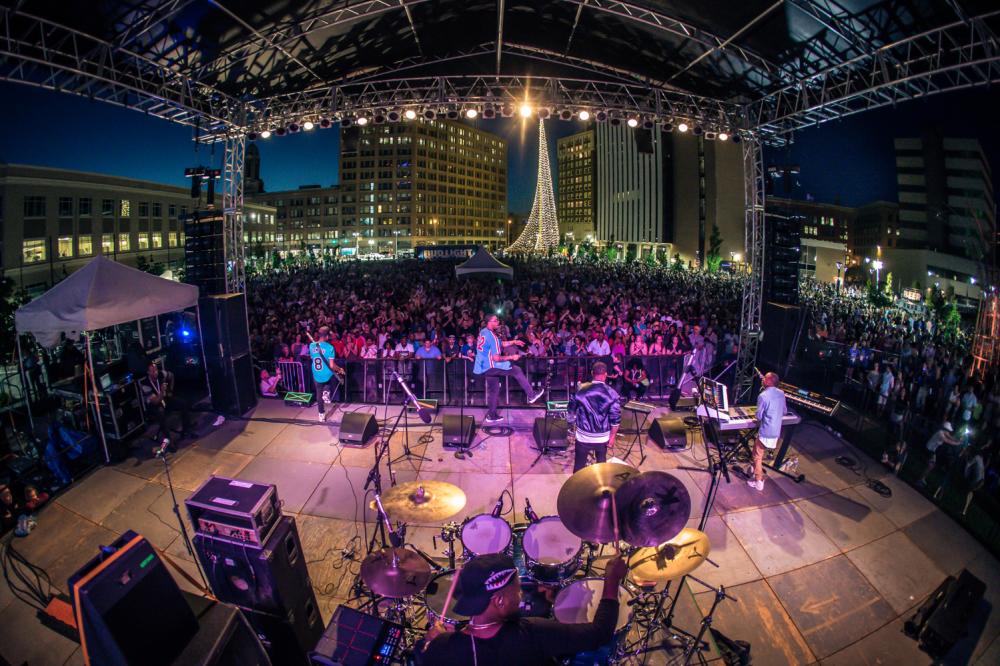 3. Special Sporting Events
Spring is also synonymous sports! A few special sporting events happening in Rochester this spring include Opening Day for the Rochester Red Wings and Rochester Twilight Criterium--a face-paced, Nascar-style professional cycling race around downtown Rochester. We're also the host city for the 2019 KitchenAid Senior PGA Championship that will take place May 21-26 at Oak Hill Country Club.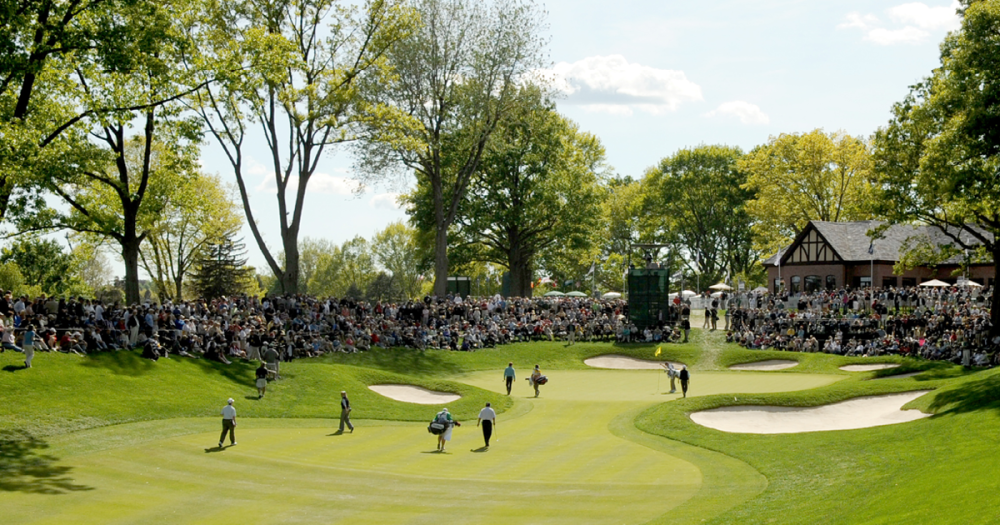 Start planning to trip to Rochester and the Finger Lakes to enjoy all the area has to offer to visitors this spring!