Posts from December 2016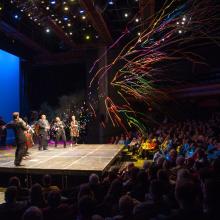 The holiday season is almost over, now it's time to make New Year's about you.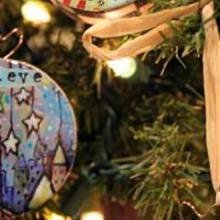 The holidays are a time to come together with family and friends and celebrate the meaning of the season. The holiday season is also one of the top shopping periods of the year as we look for special and meaningful gifts for everyone on our list. From your favorite department and mall stores, to outlets, small businesses and boutiques and more – Rochester, N.Y., has something for everyone on your holiday shopping list.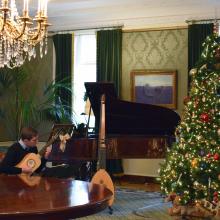 One of Rochester's favorite holiday traditions is the Sweet Creations Gingerbread Display at the George Eastman Museum