WHAT'S IN YOUR BREAKROOM?
How about local apples or delicious grapes and bananas? Or locally roasted coffee and nutrition bars to help keep everyone going? Hart's Local Grocers delivers groceries every day within 5 miles of our store at 10 Winthrop Street.  
Please visit hartslocalgrocers.com/rosie to sign up and get more details.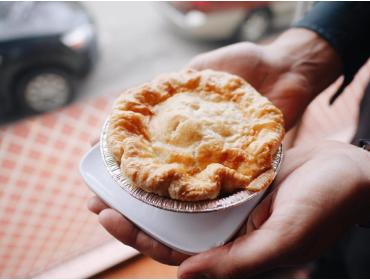 In-season produce from New York farmers. Hundreds of products made by Rochester-area suppliers.…