Looking for your next employee outing, holiday party, client event, or even just friends and family gathering??
Think of the unique experience of bringing your group of 10 or more to a night out at the RPO!
When you bring a group of 10 or more you enjoy discounts to our shows and other group benefits!
Leave an everlasting impression on your guests with a night of music and culture! Experience one of downtown's hidden treasures!
Call Jenni Kohler today at 585-454-7311 x297!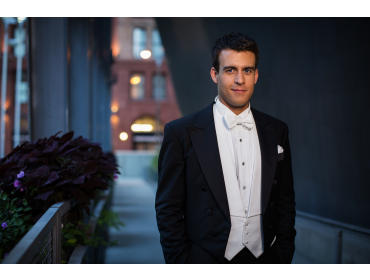 Based in Rochester, NY, the Rochester Philharmonic Orchestra (RPO) has been committed to enriching…