Discounted Tickets to Mamma Mia!
Mamma Mia
Friday, March 13 at 7PM; Saturday, March 14 at 2PM; and Saturday, March 14 at 6PM at the Lyric Theatre
Performed by OFC Creations teen students. ABBA's hits tell the hilarious story of a young woman's search for her birth father. This sunny and funny tale unfolds on a Greek island paradise.
Code:  visitroc for 16% off tickets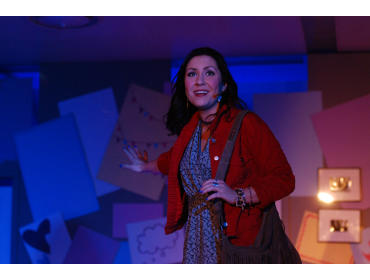 OFC Creations was founded in 2005 to support the community through theatrical partnerships and…