Writers & Books is a non profit literary center that promotes reading and writing as life-long activities for people of all ages and background.
Facility Info
Reception Capacity

75

Banquet Capacity

75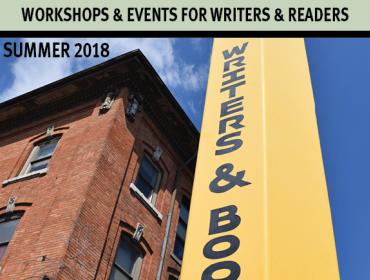 Recurring weekly on Monday
Are you struggling to fit writing into your young professional life? Do you like low-stress creative environments? Are you looking for other writers your age to befriend? We welcome writers of all
more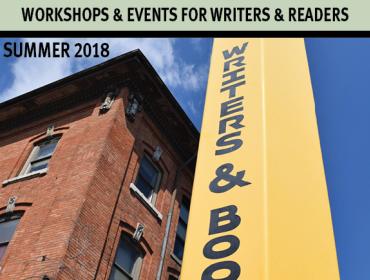 Recurring monthly on the 1st Thursday
The Book Thieves is a group of young "professionals" who enjoy eating, drinking, and most importantly, talking about books. We are about as relaxed a YP group as they come, so don't be intimidated!
more