The Union Tavern, formerly the Reunion Inn, is located in the beautiful historic Sea Breeze neighborhood. Opening June, 2019, this New England style tavern features delicious food, cold drinks and a warm and welcoming atmosphere! Our menu consists of delicious, seaside favorites, ample appetizers for many to share, hearty comfort food and home-style entrees. Cocktails are a delightful mix of classic and creative, something old and something new. We have a large variety of beer, wine and cider featuring some of our local favorites!
Eat, Drink Type
Kids Menu: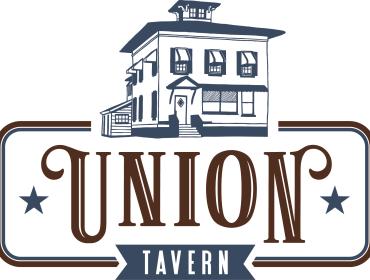 until October 29, 2019
Have you ever dined in a haunted house? Well, now you can? Enjoy ghoulishly good food and drinks and learn about Rochester's history and its phantom residents. Dinner begins at 6pm, presentation
more
November 7, 2019
We are very excited to announce our first dinner pairing event ~ Iron Smoke Whiskey Dinner - an Evening with Tommy Brunett.
Course 1:
Cold Tapas - Shrimp/Lobster Cevichi
Drink - Granita with
more