Finger Lakes Musical Theatre Festival
The Festival, known as "Broadway in the Finger Lakes," offers performances in three different venues: the Preston H. Thomas Theatre in Merry-Go-Round Playhouse and Theater Mack in Auburn, NY, and now Callahan Theater at Nazareth College Arts Center in Rochester. Start planning your trip now - your seats are waiting!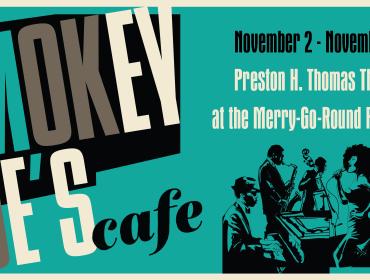 Don't miss this hit musical nominated for 7 Tony awards! Your last chance to see it before it goes back to Broadway!
With songs like "Hound Dog," "Fools Fall In Love," "Stand By Me," "Jailhouse Rock"
more