Blue Cross Arena at the War Memorial
Sports and entertainment facility. Host of family shows, professional sports, and concerts. Meeting rooms and catering available.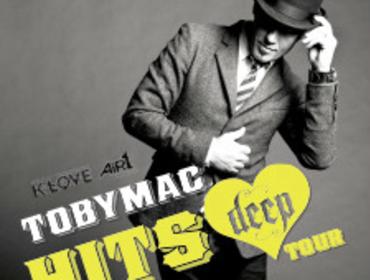 March 11, 2017
TOBYMAC with special guests: Matt Maher, Mandisa, Mac Powell of Third Day, Capital Kings, Ryan Stevenson & Hollyn
more
April 22, 2017
Join us on April 22, 2017, for a 4 hour, 2 brewery, tour PLUS Knighthawks Lacrosse game!
more