ARTISANworks is a self-funded, not-for-profit art space of over 40,000 square feet in a renovated factory with nearly 500,000 pieces of artwork, antiques, automobiles and memorabilia. A number of the artists we display create art live on site! Our collection includes works from aspiring students, accomplished professionals and masters! Come tour and/or host an extra- unique event ~ all, where art lives!
Largest Room

300

Reception Capacity

400

Space Notes

Room usage can be combined. Space options are flexible. Contact coordinator for details.

Banquet Capacity

400

Number of Rooms

6
Meeting Rooms
Main Showroom
Vertigo
Rooftop
Firehouse
Nautical
Taproom
Boulevard Garibaldi & Workshop
Retro Room
Frank Llyod Wright
Vintage French Dining Room
Triangle Theatre
Marilyn Monroe Room
Hunt Room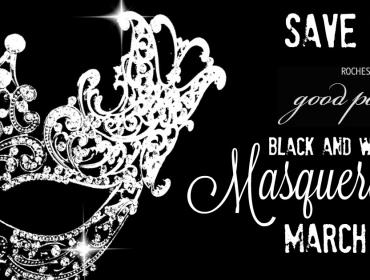 March 4, 2017
The Good Pointe Society invites you to attend this year's Black & White Masquerade Ball! This electrifying event promises to be the white hot party of the season with cool beats provided by DJ Flex.
more