Put away the cell phones and iPads and tune into cutting edge times of yore when famous inventors such as Guglielmo Marconi, Samuel Morse, Edwin Armstrong and other communication pioneers were at their peak. Experience 200 years of communication technologies. See a wide range of history such as the first transistor radio, the first cell phone, hear a thundering 1000 watt spark transmitter, wonder at the Voice of America station from Delano, California, see the Titanic Wireless Room, see and listen to a working Western Union office, walk into a 1925 Radio Store, and much, much more!
The Antique Wireless Museum is sponsored by the Antique Wireless Association and its 1600 international members. Begun in 1952, the Museum is located on a four building, five acre campus in Bloomfield, NY.
Recognized world-wide as the finest collection of communication artifacts, the Museum provides a rich and unique experience for visitors of ages. Located at 6925 Route 5, Bloomfield, NY, 14469 the Museum is open Tuesdays 10 am to 3 pm and Saturdays 1 pm to 5 pm. We are closed on major holiday weekends.
Adult admission is $7. Kids and teens are always free.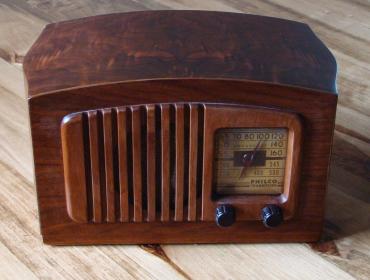 September 18, 2019
"History of WHAM Radio" - by Ed Gable, AWA Curator Emeritus
After Hours at the Museum is a series of exciting, entertaining and informative bi-monthly presentations at the Antique Wireless Museum in
more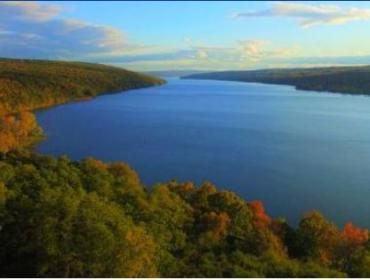 November 20, 2019
"Tourism in the Finger Lakes" - by Valery Koblauch, President and CEO, Finger Lakes Visitor Connection
After Hours at the Museum is a series of exciting, entertaining and informative bi-monthly
more