October Events that ROC
Monday, September 25, 2017 2:00 PM by Visit Rochester Staff

Fall is here in all of it's glorious color and special events.
Celebrating Fall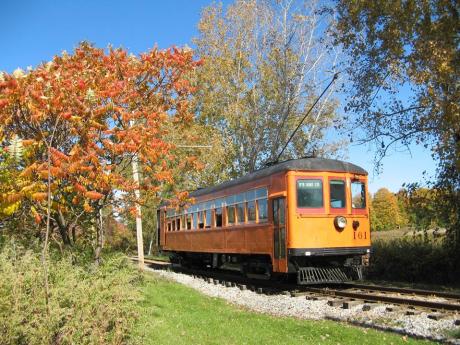 Foliage colors, corn mazes, delicious food: these are a few of our favorite things about fall.
Fall Foliage by Trolley
Through October 29th
NY Museum of Transportation
Wayne County Apple Tasting Tour
October 6-9
Wayne County Tourism
Pumpkins in the Park
October 28
Yellow Jacket Racing
Fall Festival & Agricultural Fair
Sept 30-October 1
Genesee Country Village & Museum
Pumpkin Patch Train Rides
Weekends October 14-29
Rochester Genesee Railroad Museum
Pumpkin Eggs
October 17
Rochester Brainery
Limitless Fun on the Farm
From corn mazes to pumpkin patches there is no where we rather be in October than on the farm.
Pumpkin & Harvest Fest
Weekends through October 29th
Stokoe Farms
Weekends through October 29th
Wickham Farms
Zarpentine Corn Maze
Weekends Through October
Zarpentine Farms
Weekends through October
Long Acre Farms
Limitless Performances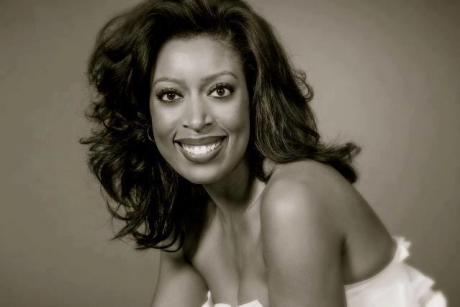 Kick off Rochester's cultural season with these incredible performances.
A Splendid Grandeur
October 20
Rochester Oratorio Society
Smart People
October 5-22
Geva Theatre Center
Seaman Conducts Mozart & Siblius
October 19-21
Rochester Philharmonic Orchestra
 
Eastman-Ranlet Series: Jupiter Quartet
October 1
Eastman School of Music
 
An Evening of Mystery and Mayhem Featuring the Black Bird of Death
October 20
George Eastman Museum
Limitless Family Fun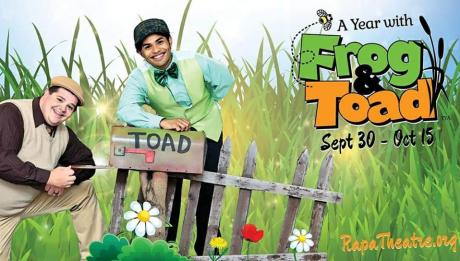 The kids will love these exhibits and performances.
A Year with Frog & Toad (the musical)
September 30-October 15
Kodak Center
Opera for Kids 2
October 8
Rochester Philharmonic Orchestra
Teenage Mutant Ninja Turtles Weekend
October 7-8
The Strong
 
Disney's Little Mermaid
October 24-29
Rochester Broadway Theatre League
Limitless Festivals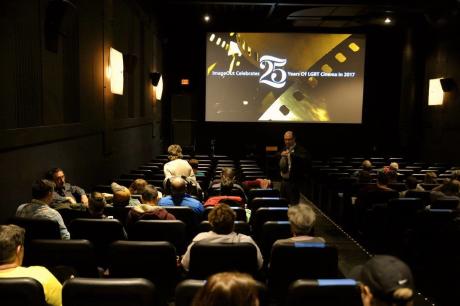 October marks the end of Rochester's Festival season going out with a bang with these popular celebrations.
ImageOut Film Festival
October 5-15
Locations vary
Fairport Oktoberfest
October 6-7
Village of Fairport
Rochester River Romance
October 7-9
Genesee Valley Park
 
Genesee River Bash
October 7
Port of Charlotte
Comments